Water is Life
Without water, it's impossible for humans to survive—let alone stay clean and healthy. So what happens if an area where water is already scarce suddenly sees its population spike?
Terbol is a village in eastern Lebanon's Bekaa Governorate that struggled to meet its 4,000 residents' water needs even before the Syrian crisis began. There was no electricity to pump water from its existing wells, and fueling generators was too costly. In dry summer months, the water table dropped lower, and Terbol's reservoirs were in need of critical repairs. As thousands of refugees came to the area, improving Terbol's water infrastructure became even more crucial for everyone.
An IOCC partnership with Norwegian Church Aid (NCA) changed all that. Since 2012, IOCC and NCA have worked together in Syria and Lebanon, offering water and sanitation programming, psychosocial and protection projects, as well as education support.
For the residents of Terbol, here's how this collaboration made a difference.
Creating a solar-powered pumping system to make well water accessible:

Rehabbing two reservoirs like the one pictured here—each holds up to 200 cubic meters of water—for safe, reliable water storage: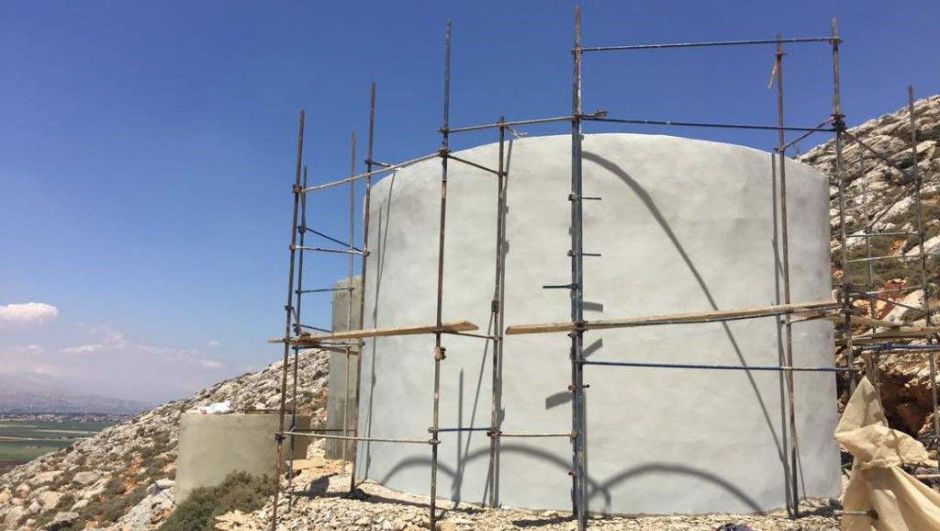 Building pumping lines to feed reservoirs from the well and replace the old damaged network: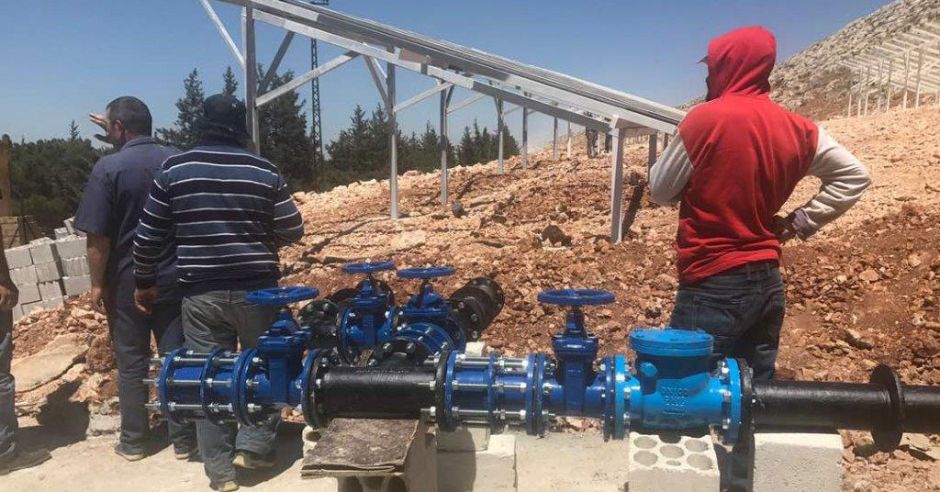 Training the Terbol water committee in maintaining and using the new system, including the solar-powered pump: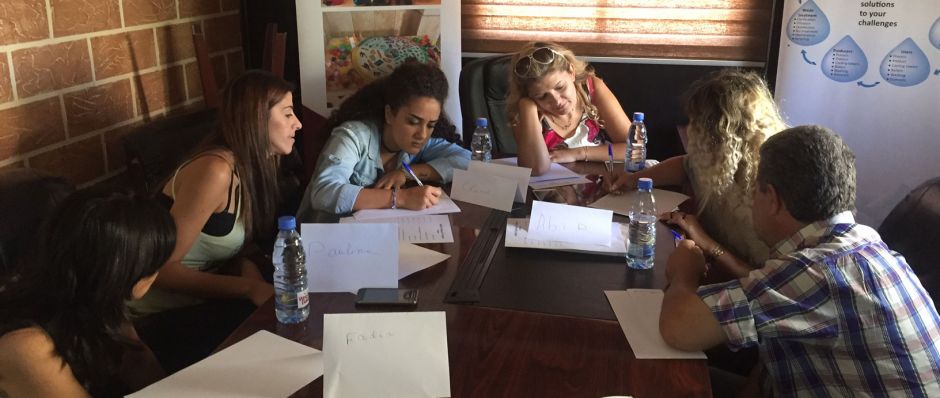 Teaching children and adults best practices like handwashing for better health, water management for responsible use, and recycling for0020a clean, healthful community: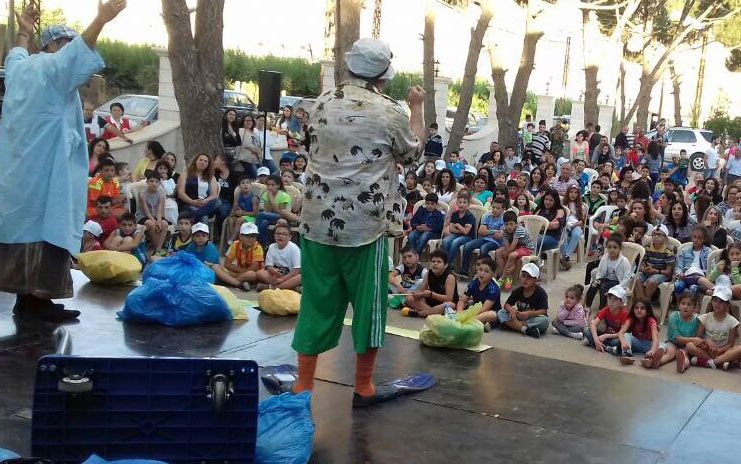 Now the entire area's residents— Lebanese residents and Syrian refugees alike—have access to safe water and more knowledge about how to use it responsibly, lowering their risk of disease and improving their quality of life.