Your Chance to Be Part of Something Big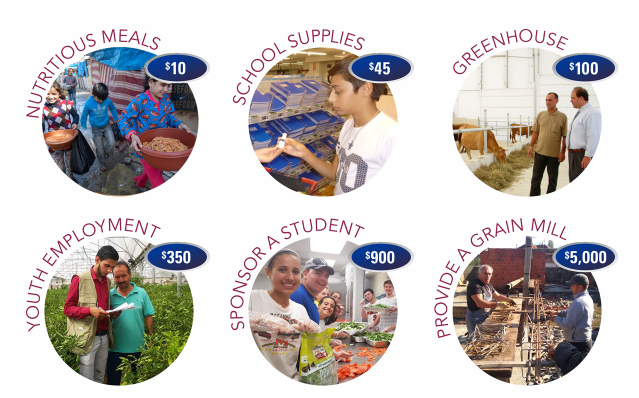 As we thank God this Thanksgiving for His abundant blessings, we hope you're encouraged when you see the life-changing difference your support makes around the world.
IOCC's Gifts of Love gift catalog represents tangible ways in which you can help people in need.
As we approach the holiday season, consider giving a distinctive gift that extends compassion throughout the year to people facing conflict, poverty, and natural disasters.