Help IOCC respond to COVID-19 by taking part in the following activities: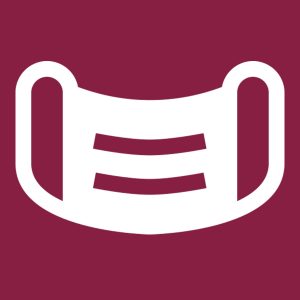 Volunteers across the country are making masks to keep themselves and others safe.
Your county emergency management agency is a good resource to reach out to about where face masks may be needed. You could do a search on the internet for your city or county name and the words "Emergency management" and you should be able to find contact information.
If you're interested in creating face masks for yourself or family, visit the CDC's resource page.
Here's a short video from US Surgeon General Dr. Jerome Adams: How to Make Your Own Face Covering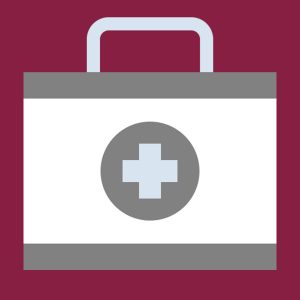 Help provide hope with emergency supplies by assembling IOCC kits in your home. Emergency kits are small packages of essential supplies assembled in the United States and shipped to people in need around the world. It's a practical way to make life a bit better for someone in need.
Think about assembling small quantities, like 5 at a time. That may seem insignificant, but it means 5 people will receive critical supplies during a difficult time! Every gift helps someone. Items can be purchased from a variety of online retailers.
Our warehouse that helps distribute kits across the globe is processing the gifts in a responsible and safe matter. They are ready to receive assembled kits from across the country.
It's easy to ship your kits from home using the "Click-N-Ship" feature at usps.com. You can use any box you have, like a shoe box, or reuse a small box from an online retailer. For example, 2–3 health kits can fit in a standard shoe box, or 5 might fit in a boot box.
Visit usps.com and create an account. Make sure to have the exact weight (in pounds) of the box, as well as its dimensions.
Download the IOCC Emergency Kits Return Shipping Label to fill out an include one on the outside of each box.
Send the box to:
IOCC/Church World Service
Brethren Service Center Annex
601 Main Street
PO Box 188
New Windsor, MD 21776
When selecting a mail type, Priority Mail (using a box of your own) is usually the least expensive. Once the price is available, add to cart and complete the transaction to print out the label.
Additional tips: If you live on the West Coast or have a larger quantity of kits, you can order free flat-rate Priority Mail boxes that USPS will deliver to your home. Sizes and weight limits are listed at usps.com. (One health kit weighs approximately 1 lb., and one school kit weights about 3 lbs.)
Visit this link to learn more about how you can request free Carrier Pickup for your boxes.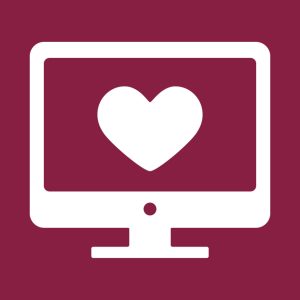 Want to do more? Looking for a powerful way to get engaged? IOCC needs volunteers to host virtual fundraisers or events over the next few months as we are asked to observe social distancing. Hold a virtual auction, a virtual dance party with a live DJ, dedicate a birthday, honor a loved one, or even run a virtual race.
Help us stand together as we remain physically apart!