Measures IOCC Has Taken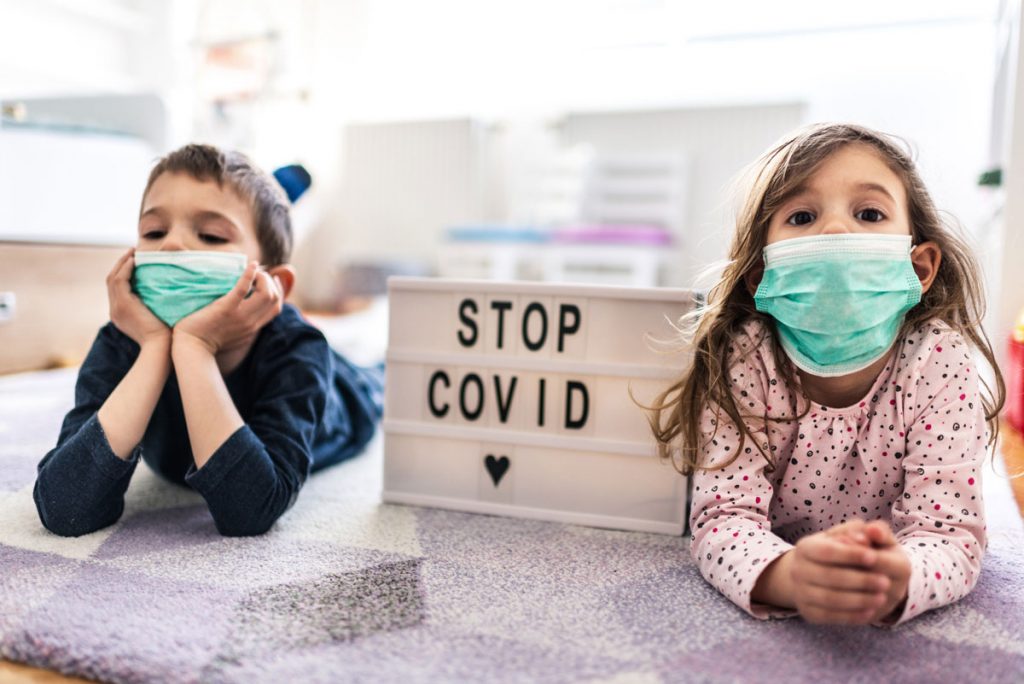 Our priority is to care for the people we serve, our supporters, and our staff; we are keeping you in our prayers. Please pray with us that we will come through this trial stronger as Christians and as Christ's Church, better able to serve Him because of this experience.
At home and abroad, IOCC is committed to delivering programs to people in need, working closely with staff and partners to ensure that local regulations are followed to minimize the spread of the virus.
IOCC established a Crisis Response Team specifically dedicated to leading our international and domestic COVID-19 response, including coordinating with local churches, governments, and partners to identify humanitarian interventions.
IOCC is incorporating mitigation measures into all program activities, as well as conducting ongoing risk assessments for both in-office and field work to protect staff and those we serve. Based on these evaluations, we continue adjusting activities in accordance with local contexts.
In order to follow Center for Disease Control (CDC) and World Health Organization (WHO) guidelines, maintain social distancing, and do our part to limit the disruptive effects of this disease, IOCC has taken the following actions:
IOCC staff are following healthcare agency guidelines and local regulations in the respective areas. We are coordinating with our vendors to ensure both safety of staff and continuity of operations.
Nonessential travel and planned in-person trainings have been postponed. Meetings are taking place remotely.
Fundraising events across the United States may be postponed or held virtually, depending on the decisions of local hierarchs and civil authorities, host parishes, and volunteer/Metropolitan Committee organizers.