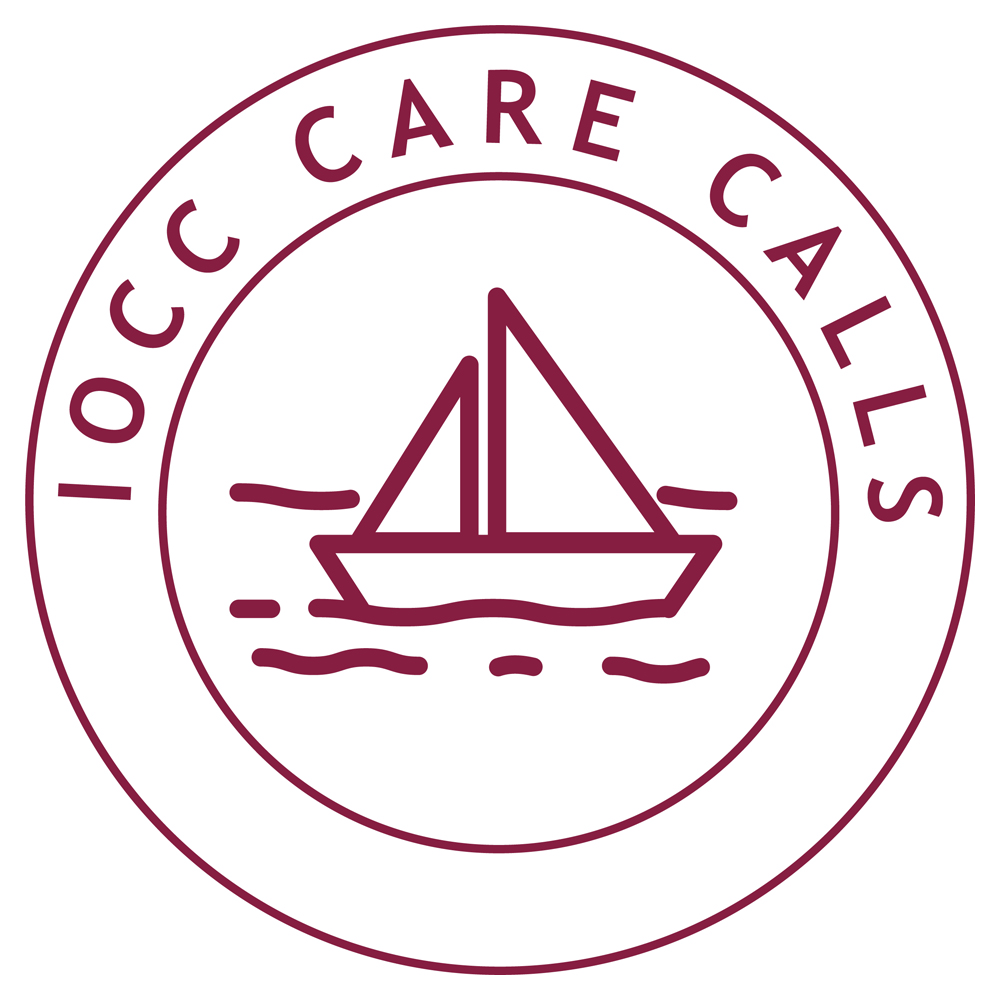 Will You Call Someone Today?
I am writing to thank you for your steady support of our work at IOCC.
The last few weeks have reminded all of us here what a great community of supporters we have.
Thanks to you, we have engaged in a series of tailored initiatives to meet the many needs of those we serve. We have activated a program of nationwide Care Calls dedicated to building strength in our communities.
You can access the materials here, and make a Care Call of your own today.
Thousands of volunteers have learned of this professionally devised, simple script that can help anyone develop the necessary self-help skills to build resilience.
From young people facing the uncertainty of the world ahead, to first responders dealing with fatigue and feelings of hopelessness, one simple call can help those suffering forge a path back to hope.
Through IOCC's work, we've all seen how people can emerge from the most devastating of disasters with greater strength. To help individuals develop the skills that can help them do this, we have you to thank.
Everything we do, we do together. And together, we will weather this storm.


Constantine M. Triantafilou
Executive Director & CEO