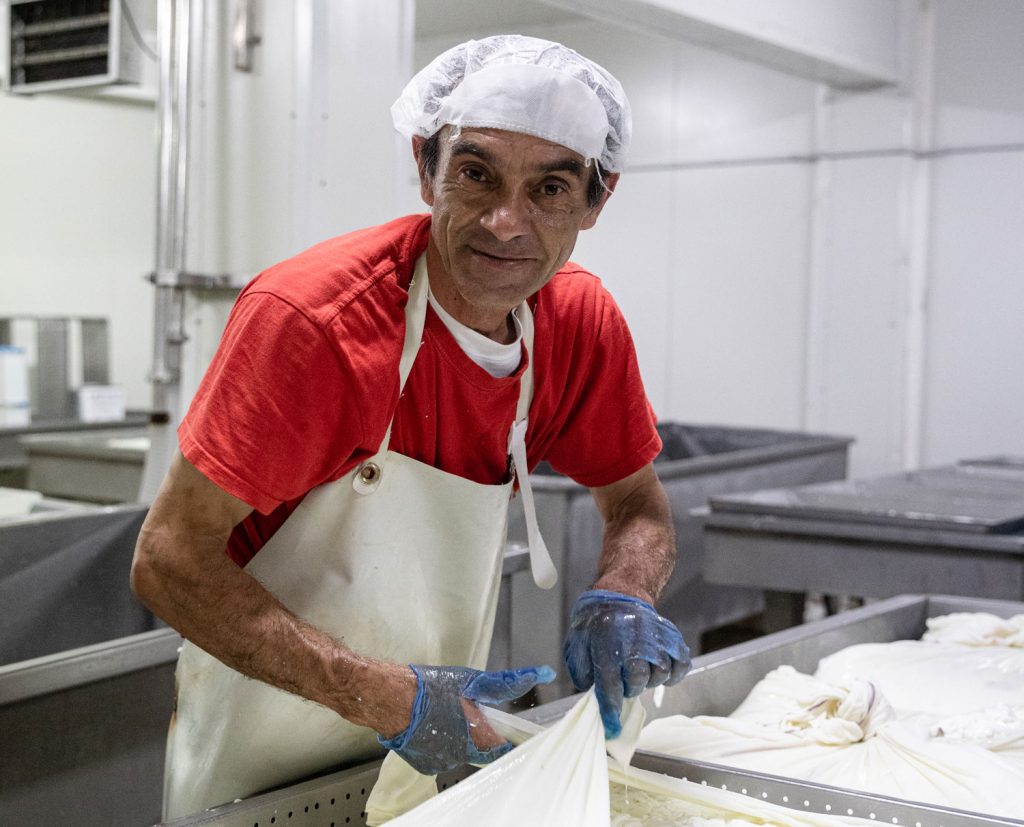 Officially, the economic crisis in Greece is over. But in reality, its effects are still ravaging the country.
Give for Greece, an IOCC initiative, has been working nonstop to address the lingering effects of the crisis. Working in partnership with Apostoli, IOCC has reached tens of thousands of people since 2012, providing medical supplies to hospitals, supporting agricultural associations, and investing in microbusinesses.
As part of our Give for Greece program, IOCC is helping the 35-member Voio Agricultural Cooperative open up an international market.