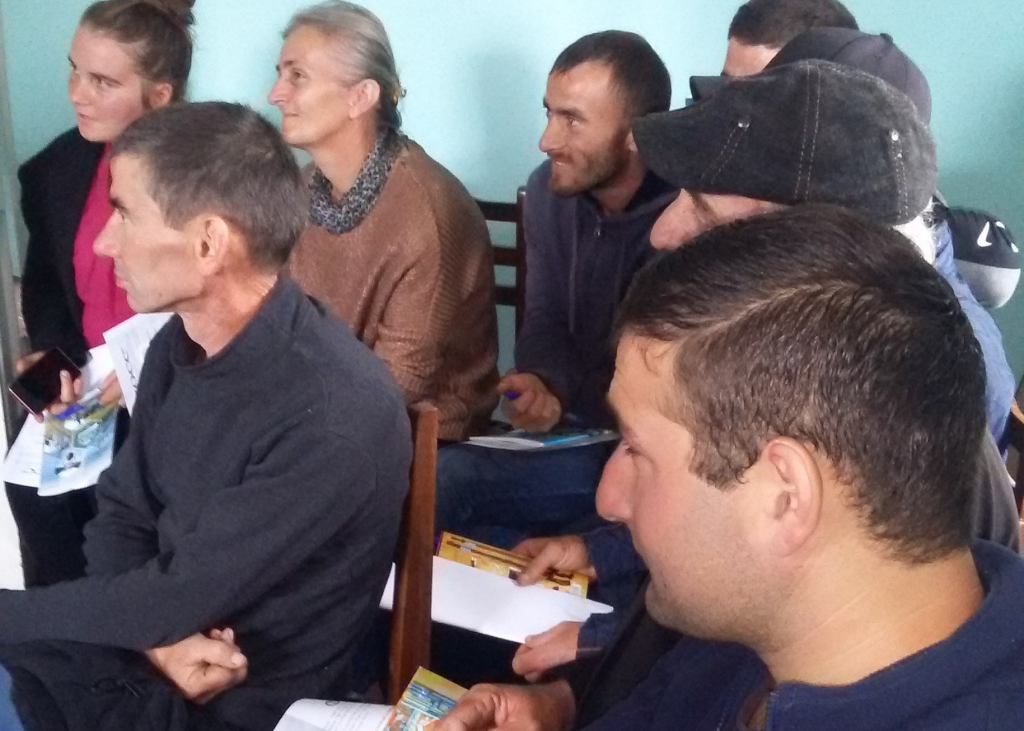 In the country of Georgia, IOCC recently started helping smallholder farmers—especially women, youth, and displaced people—grow their agricultural repertoire.
Funded by the IOCC Foundation, the project teaches sustainable farming techniques. Trainees live across 10 communities in the municipalities of Khobi and Zugdidi, which are especially rural and underserved.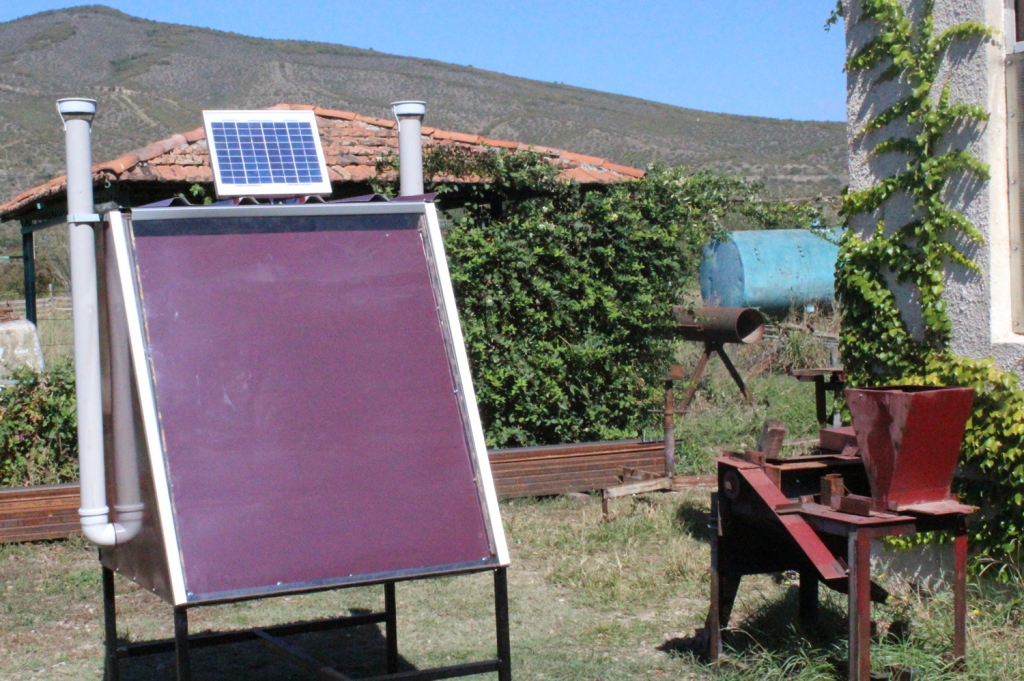 A recent workshop trained over 30 participants—mostly women—in drying and processing local produce, including persimmons, kiwis, oranges, and sweet and chili peppers. "Producer groups" of four households each received a solar-powered dryer, which they use to dry their harvests.
"Someone in heaven decided to help me and my family," said Mariam, a Zugdidi participant who lives with her family in temporary housing provided by the government. Her husband takes short-term construction jobs whenever he can, but income is unreliable. Even with help from family, providing for their four children is a challenge.
Mariam dreams of having their own home and is excited about earning additional income. Dried goods fetch a much higher price than fresh produce does and can be sold year-round because they last in storage—allowing for steadier earnings. While things like music lessons for her kids have always been out of reach, Mariam now sees new possibilities for the future.