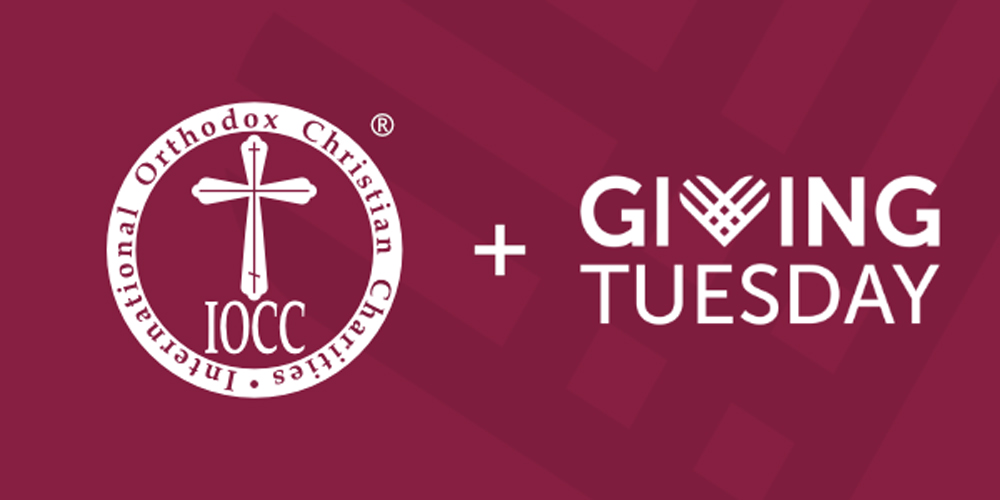 Twice the Impact!
It's here—GivingTuesday 2022! Please join IOCC, and become part of the work we are doing around the world on this international day of philanthropy and service.
This year, a generous donor is matching up to $10,000 in donations given to GivingTuesday, meaning that your gift makes TWICE the impact, around the world and right here in the US.
PS – Help us make this GivingTuesday a success, and we'll update you with the change you've helped create!