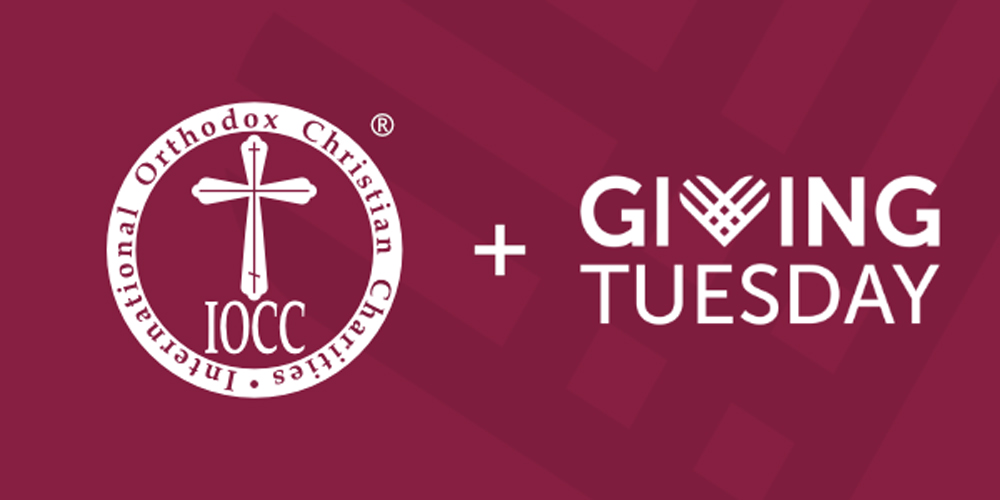 Last Chance to Double Your Impact with a MATCHED Donation!
We are winding down the day on GivingTuesday 2022! It is your last chance to participate in GivingTuesday, a perfect opportunity to support IOCC and the work we do to serve others in the spirit of Christ's love.
On this GivingTuesday, a generous donor will match $20,000 in donations, meaning that your gift makes TWICE the impact in places like Ukraine, Ethiopia, Greece, and right here in the United States.
PS – Let's make this GivingTuesday the largest day of giving yet—and continue to serve those in need across the globe!