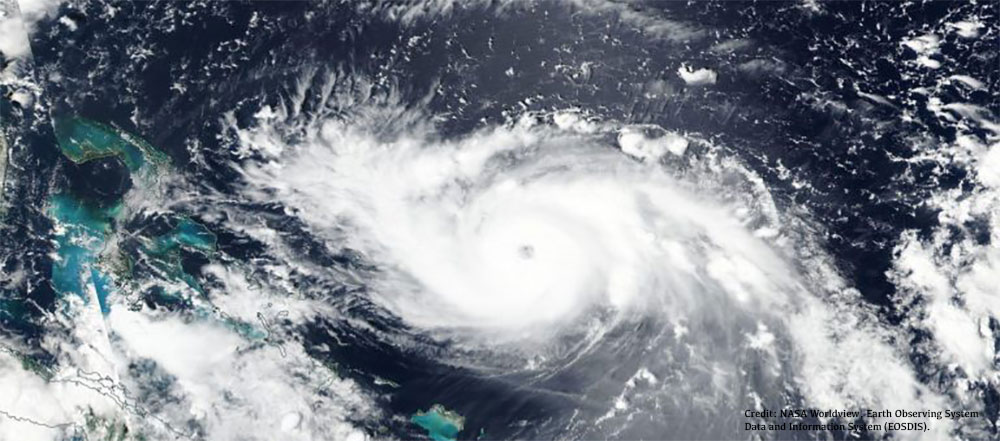 Forecasts for Dorian are calling for significant and damaging impacts along the East coast. While it's too soon to tell exactly which areas will be affected, we urge everyone in the storm's path to prepare and follow local updates to stay safe.
IOCC continues to monitor Dorian's path and has alerted our Frontliners and emergency response team leaders for possible deployment. We pray for those affected and for those in Dorian's possible path.
You can help by giving to IOCC's US Emergency Response Fund. This will boost response when the time comes.