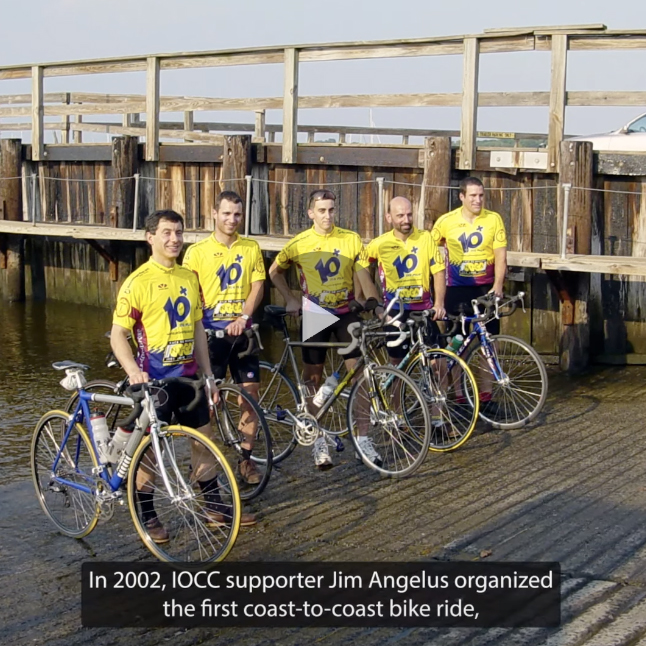 Support IOCC's Coast-to-Coast Bike Ride
The Race to Respond continues, and the team needs your help! Our team of riders has left San Diego, and is biking all the way to Savannah. Celebrating 30 years of service, they're raising funds and awareness for IOCC's life-changing mission in service of Christ and people in need.
Our riders have announced a fundraising goal of $30,000, showing the lasting impact of IOCC around the world. You can be a part of life-changing aid by giving today, and help spread IOCC's message of Christ-centered service across the country by joining the Race to Respond.
Learn more about the team's route, and help achieve our goal at: iocc.org/r2r.