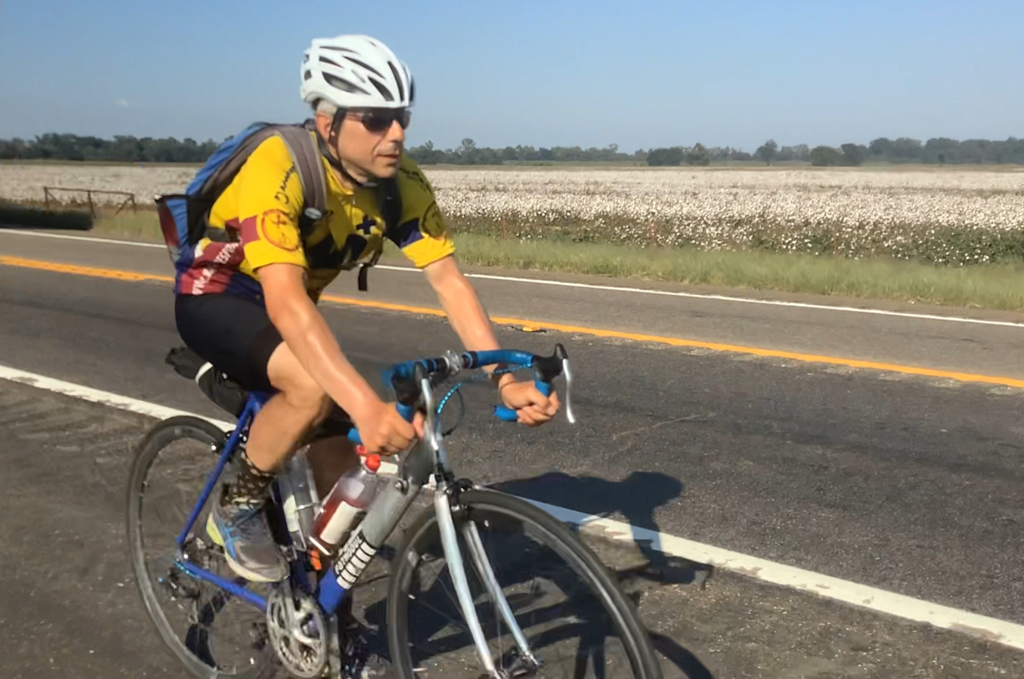 The Race to Respond is coming to an end, and the team needs your help as they approach Savannah.
The Race to Respond is well underway, with $3,348 already raised! Konstantin and Dino's ride continues, and you can support them today. Our riders are crossing Mississippi today on their bike trip from San Diego to Savannah. Marking another 10 years of service, they're raising funds and awareness for IOCC's life-changing mission in service of Christ and people in need.
Join the Race to Respond today, and donate to their goal of $30,000! With stops across the country, our supporters are showing an unbelievable amount of dedication to service.
Thank you for supporting our dedicated team of volunteers. Learn more about their commitment to IOCC's essential mission today at: iocc.org/r2r.