Did you know your unwanted vehicle can light up this Christmas? IOCC accepts cars, trucks, RVs, motorcycles, and even boats as an alternative form of giving. We'll use the proceeds raised from your donation to support people in need around the world through health services, education, food aid, and more.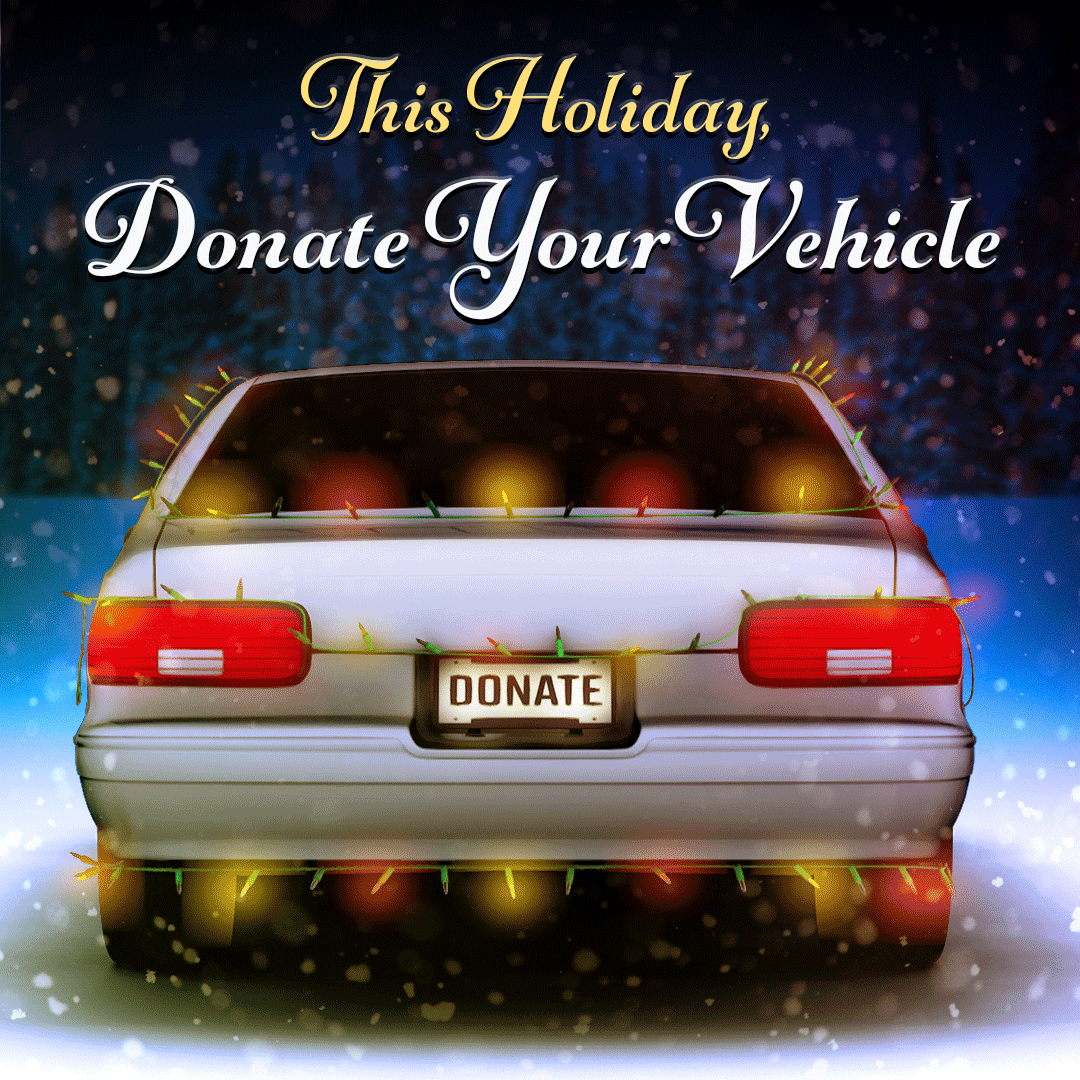 We handle all the heavy lifting so that you can focus on spending time with your loved ones this Christmas. It's easy! Simply call 855.550.GIVE or submit a secure online donation form at iocc.org/cars.
Here's how it works:
Donating a vehicle is easy, and the pick-up is free! Call 855.550.GIVE or submit the online vehicle donation form at iocc.org/cars. Our Vehicle Donation Support Team will contact you to complete the donation and confirm your pick-up information.
Schedule Your Free Pick-Up. In most cases, your vehicle pick-up can be scheduled within three business days once the donation record has been completed. Donating saves you time and money on repairs and maintenance.
Receive a Donation Receipt. Vehicle donations are tax-deductible! An initial donation receipt is provided at the time of the pick-up. If the vehicle sells for $500 or less, donors are also mailed a thank-you letter within 30 days of the sale of the vehicle, which serves as a tax receipt. If the vehicle sells for more than $500 and the donor has provided their tax identification number, an IRS Form 1098-C will be mailed to the donor within 30 days of the sale stating the amount of gross proceeds (the maximum amount of your tax deduction) received from your donation. For specific tax-related questions, please consult a tax advisor.
Thank you!