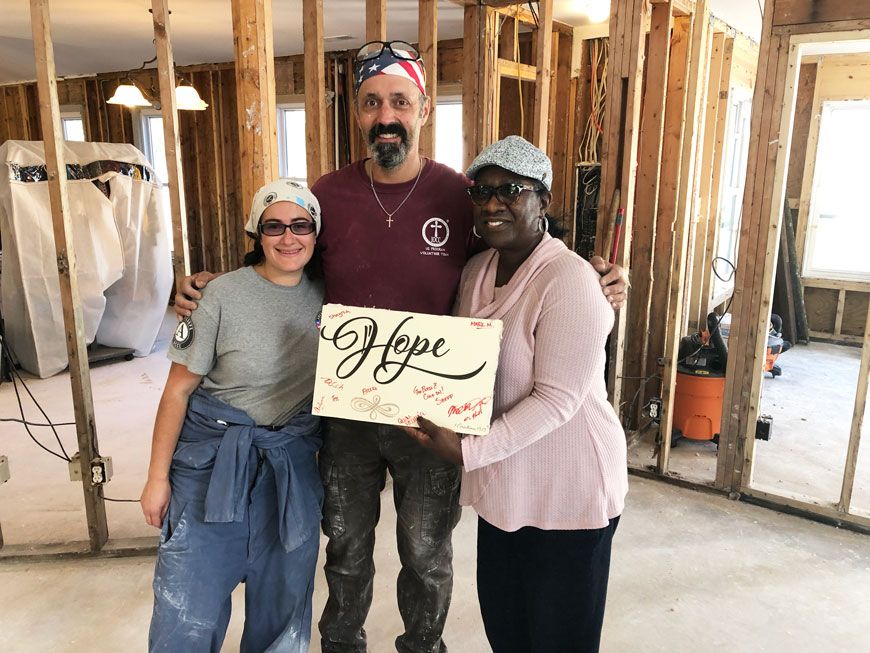 For many of us, a new year full of hope for a fresh start began at the stroke of midnight when our friends and loved ones hugged and cheered.
Unfortunately for many, a fresh start doesn't happen so quickly. For people rebuilding after natural disasters, recovering from malnutrition or disease, or returning to farms, homes, and businesses devastated by conflict, a fresh start can be months—even years—away.
Your gift can help those who are fighting hard each day to restore their lives and livelihoods. We hope you'll help them remember 2020 as the year they started over, thanks to your generosity.