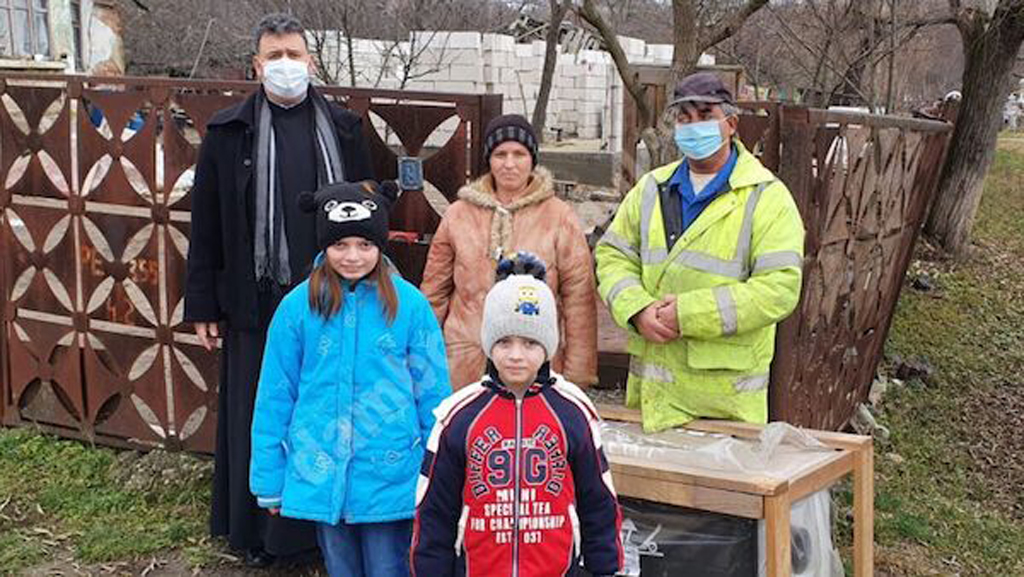 This winter, IOCC worked with Church partner Federation Filantropia in Romania to provide new cooking stoves for Church-run foster-care homes and families in need.
The COVID-19 pandemic has created or worsened difficult conditions for many worldwide. As in many crises, children have been among those most affected, and the stoves serve a double purpose: they're both a way to heat homes and a tool for parents and caregivers to prepare hearty hot meals. The initiative helped purchase, deliver, and professionally install stoves at 15 homes where up to 10 children live with foster parents, and in the homes of 15 additional families in need.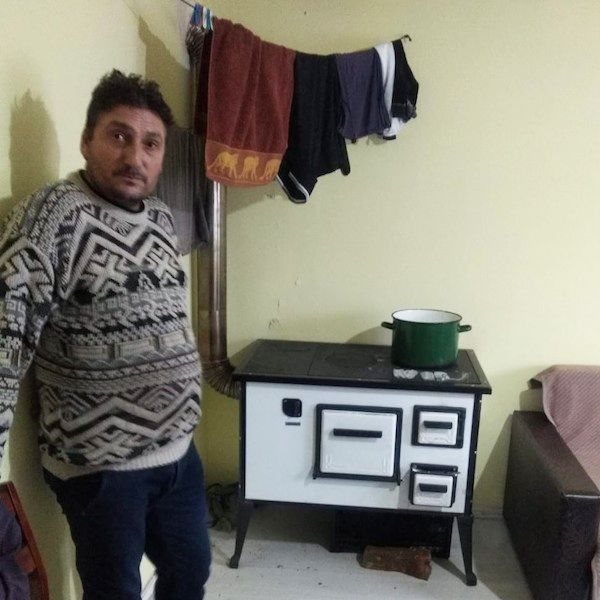 In addition, also as part of this program, children living in the foster homes worked with social workers to develop life skills—completing workshops on relationships with others, communication with peers and adults, personal hygiene, and food preparation. Together, this initiative is helping improve living conditions and prepare these young people for the future.