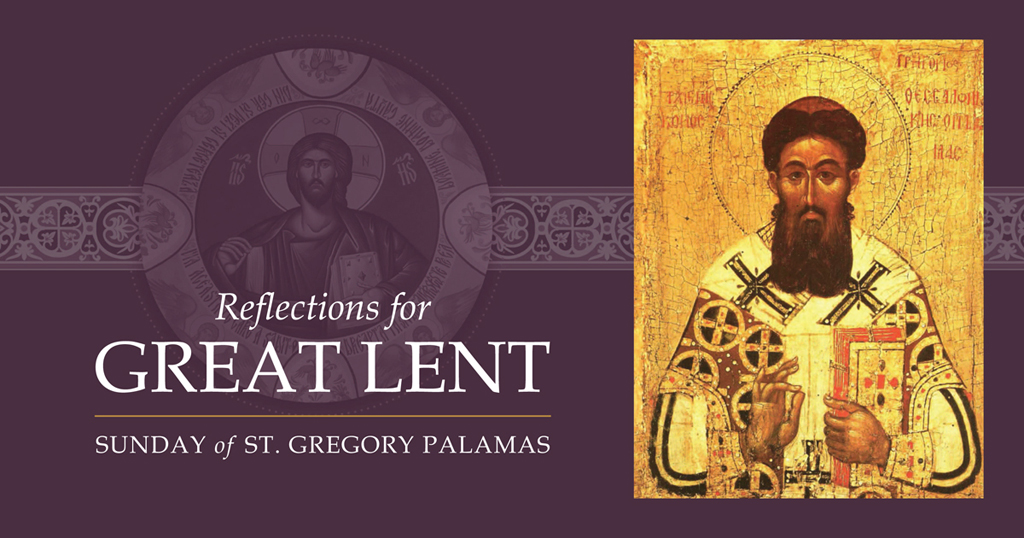 "Divine grace is not created, but is the uncreated energies of God which are poured forth throughout creation." — From the Teachings of St. Gregory Palamas
This great teacher, St. Gregory Palamas, whom we honor on this Second Sunday of Lent, was able, through his effective teaching and by his example, to show that the energies of God manifest themselves in the life of every Christian. They may not be easily explained, but they can be joyfully experienced.
When we submit our life to Christ and become co-workers with Him (1 Cor 3:9), the energies of God will flow naturally as we interact with our fellow humans. Our IOCC family makes it possible for those in need to feel the energies of God in a very tangible way.
IOCC leadership makes it a point in their messaging to stress that their strong commitment to provide emergency relief for the most vulnerable is done in the spirit of Christ's love. This is not just any love; this is divine love, the agape that God defined for us to include charity, forgiveness, accountability, discipline, sacrifice, and so much more.
As a spiritual advisor for the Chicago Metropolitan Committee of IOCC for the last 10 years, I see my role as ensuring that the spirit of Christ's love continues to be the fuel that drives our commitment to excel in planning and executing our events.
IOCC has taken the theological concept of the energies of God and planted it in the heart of our troubled world in the form of practical, effective solutions that are most pleasing to God.
Fr. Malek Rihani, Founding Pastor
St. Mary Antiochian Orthodox Church
Palos Heights, IL
Read or download all of this year's reflections.
Icon from IOCC's image library.