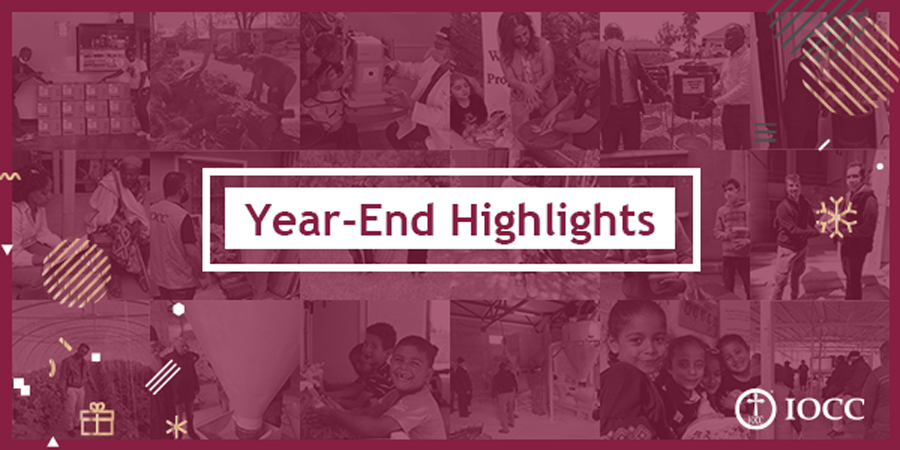 Work You Made Possible
As 2022 draws to a close, we want to take a moment to thank you for everything you've helped accomplish through IOCC. These are just some of the ways you've helped people in need around the world and served others in the spirit of Christ's love:
The work continues, and with a $20,000 match now through midnight 12/31 ONLY, your support will have even more impact. Don't miss this chance to continue sharing Christ's love around the world as we look ahead to 2023.