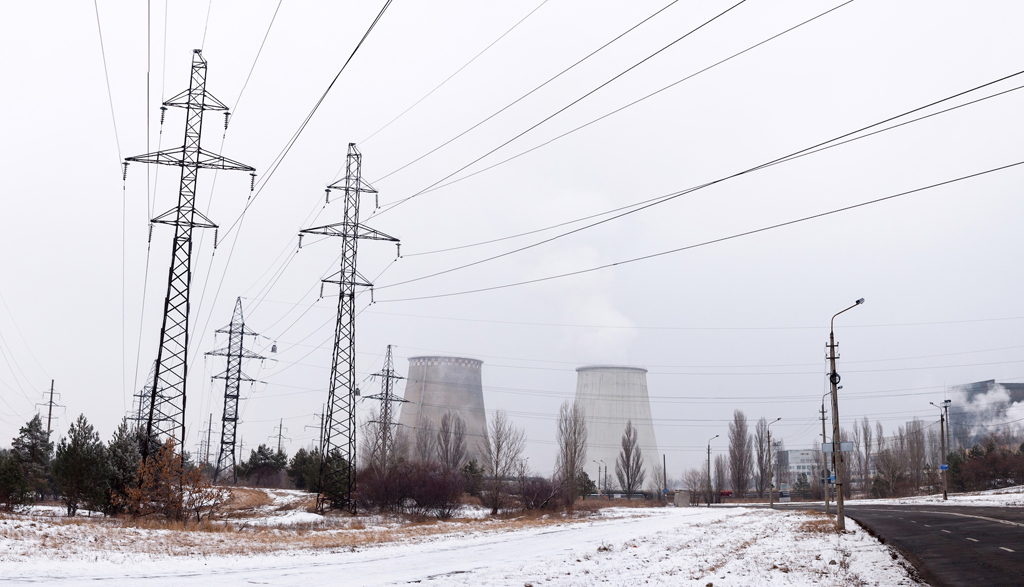 Adapting Programs to Meet Evolving Needs
Nearly since the onset of conflict, IOCC has been on the ground in Ukraine and providing support to those seeking safety in Romania and Poland. Now, as winter deepens and conflict continues, a new set of needs has emerged and IOCC is evolving programs to meet them.
To address growing needs, IOCC is applying experience gained working in other areas affected by conflict. Learn more about efforts in progress, including providing alternative power options and programs to support income generation and employment.