In Bahamas, Serving after the Storm
Meeting Needs of Dorian's Survivors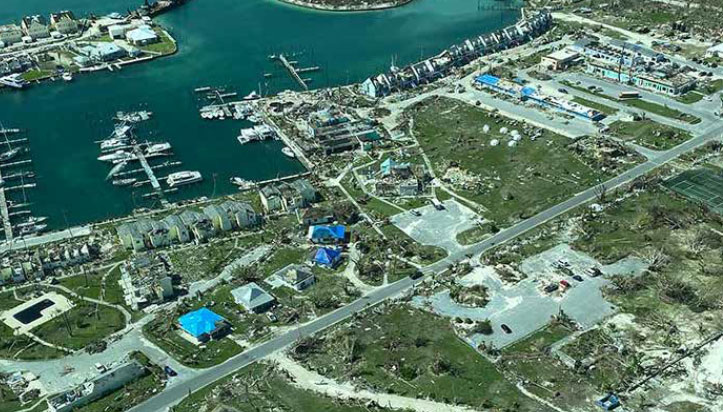 Hurricane Dorian struck the Bahamas with sustained winds of 185 miles per hour—some of the strongest ever recorded in an Atlantic storm. Thousands of survivors were left without food, electricity, clean water, and housing.
Read to learn how IOCC is helping thousands of Bahamians rebuild.
This story was most recently featured in News & Needs 2020, Issue 1. If you do not regularly receive our newsletter in the mail but wish to, please click here.