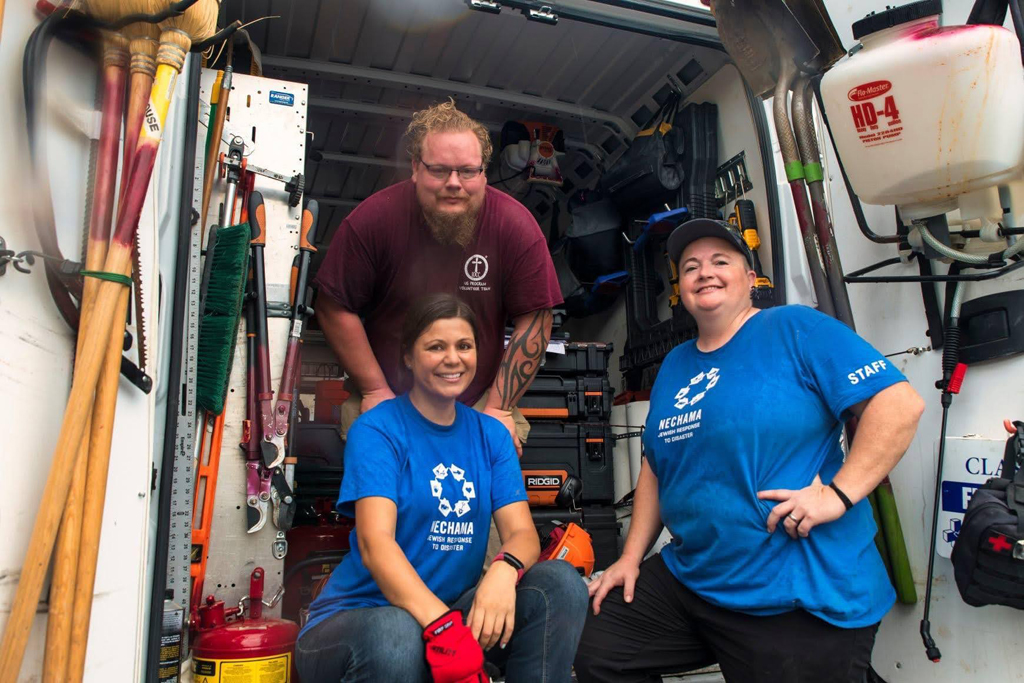 Don't Miss It: Match Ends 10/8
In the weeks following Hurricane Ida, IOCC has been hard at work in Louisiana helping residents deal with the storm's aftermath.
Thanks to a generous donation from the Behrakis Family Foundation, your gift today supporting this work will be doubled—matched, dollar for dollar, up to $5,000.
Help keep the momentum going with a gift to IOCC's US Emergency Response Fund. Here's what's happening now:
An IOCC team is on the ground mucking and gutting damaged homes, removing debris, and clearing fallen trees.
IOCC Frontliners are providing emotional and spiritual care to homeowners and are in touch with local Orthodox parishes.
IOCC is coordinating closely with long-time partner NECHAMA Jewish Response to Disaster and the Louisiana coalition of Voluntary Organizations Active in Disaster.
Recovery is a long process, and right now IOCC's work is set to continue for the next two months. Please consider a gift today that will help our US neighbors in need.
PS – Thanks to you, IOCC can respond quickly and effectively when disaster strikes. Your gift to the US Emergency Response Fund helps make this happen. Please give before October 8 to have your donation matched!