Workplace Giving
Payroll Deductions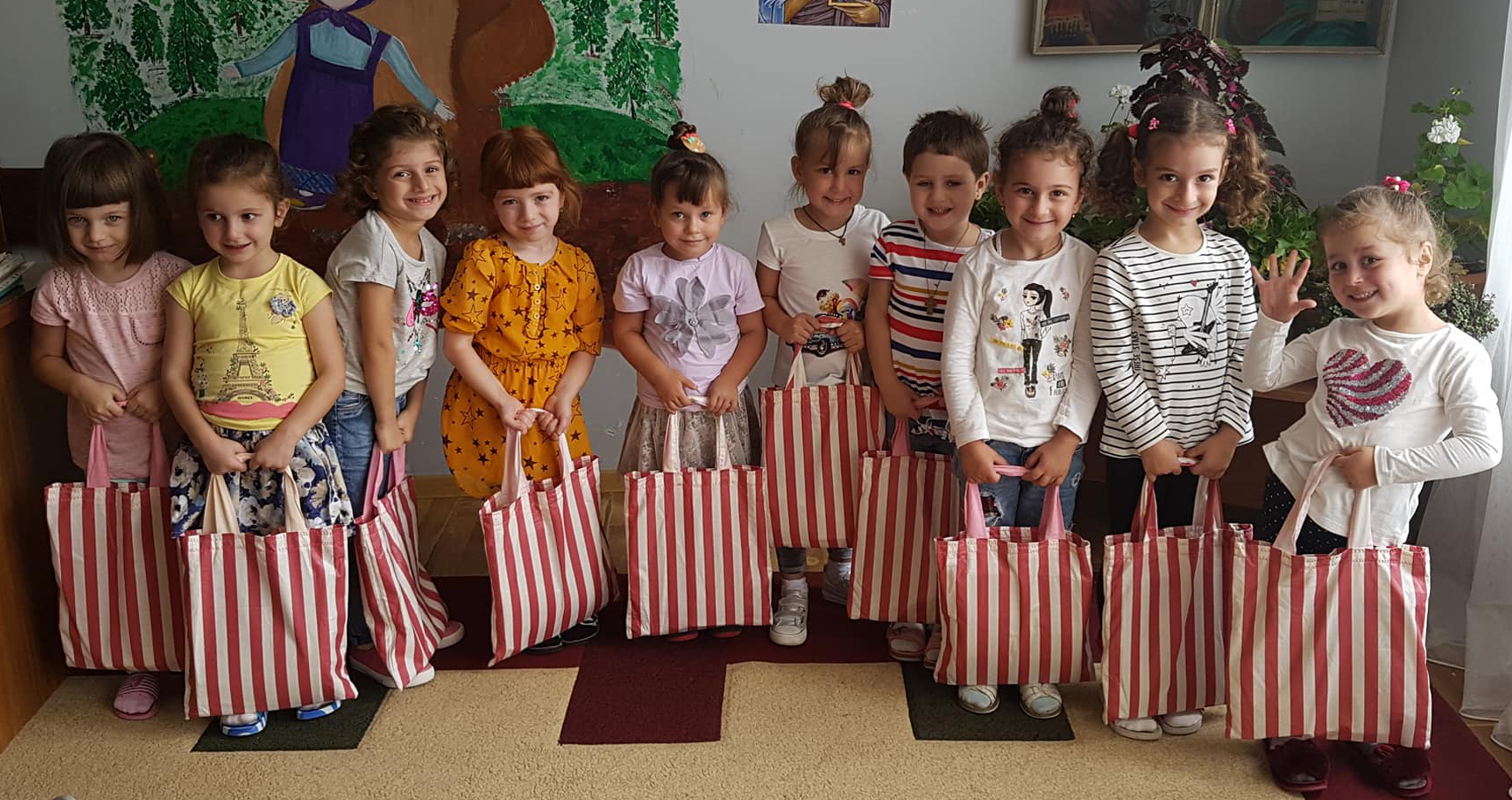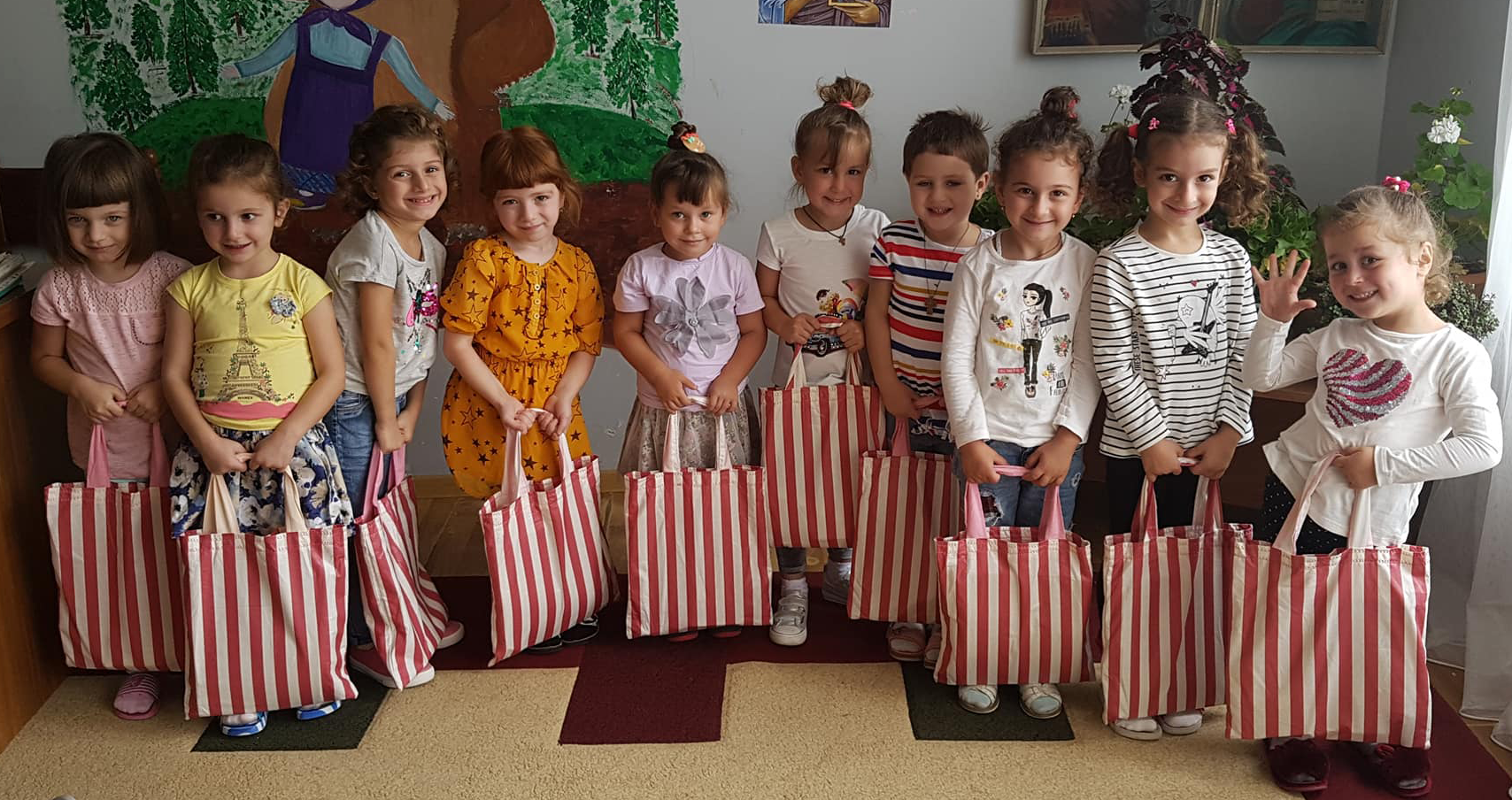 Ask your employer about setting up payroll deductions—a convenient, powerful way to support IOCC.
Campaigns
Many employers also sponsor fundraising campaigns to support their favorite nonprofits at specific times of year. Please check with your employer to see which options are available for you to make a gift to IOCC:
Combined Federal Campaign (CFC)
United Way campaigns
State and local government campaigns
Public school campaigns
Private sector campaigns
Matching Gifts
Does your employer match gifts to nonprofits? Don't miss a chance to make twice the difference.
If you already have a matching gift form from your employer please complete it and drop it in the mail:
International Orthodox Christian Charities
110 West Rd. Suite 360
Baltimore, MD 21204
Corporate Partnerships
IOCC partners with a wide range of corporations and foundations to serve people in great need across the world. If our mission and yours converge, together we can make an even bigger difference.
Give in a way that works for you:
Event Sponsorships

See upcoming events here. For more information, contact Christina Meares, Outreach Manager.
Cmeares@iocc.org
410.243.9820

Cash donations
In-kind donations
Employee matching gifts
Learn More
IOCC's foundation and corporate partners are listed in our annual report
Contact us to learn how partnering with IOCC can help your organization fulfill its mission:

Katrina Straker, Director of Development and Communications
kstraker@iocc.org
410.243.9820