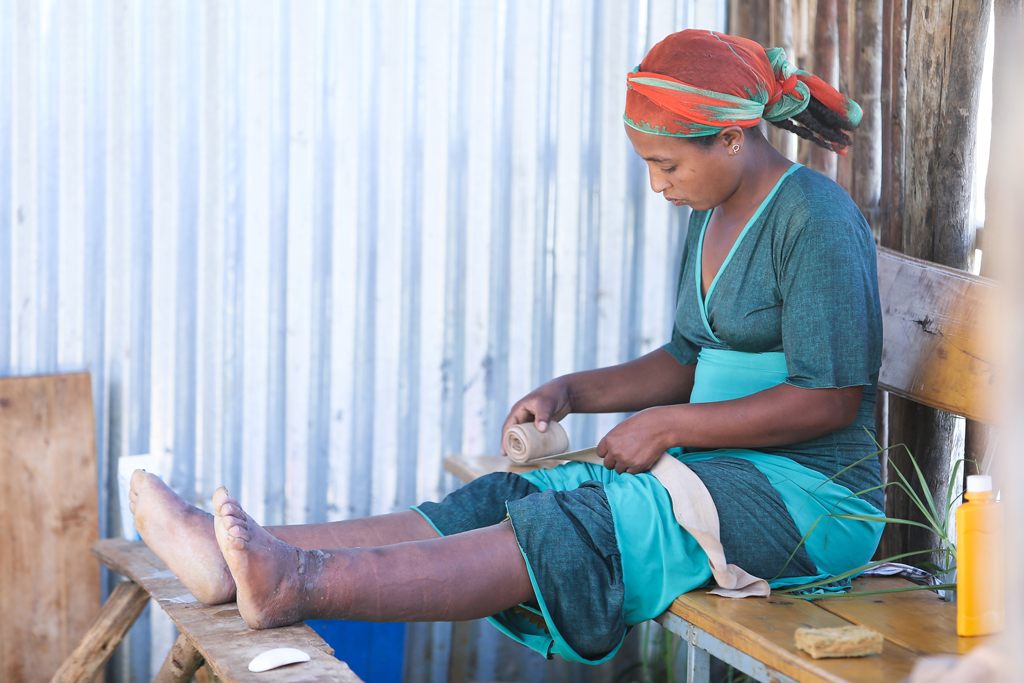 Continuing the Fight for Health
IOCC's work in Ethiopia includes working with local communities to fight the debilitating disease podoconiosis in rural areas.
Even as IOCC combats health issues like podo, millions of Ethiopians face drought, famine, and regional conflict. IOCC is providing emergency food for families and feed for livestock, protecting health and livelihoods. Even in a complex environment, IOCC is committed to addressing critical human needs.
This summer, we hope you'll continue your support of our essential programs to help Ethiopians and so many others in need worldwide. As we build toward lasting change, we're grateful for help in spreading Christ's love through service. Consider giving today at iocc.org/summer22 and help bring change to even more people in need.
P.S. Check out our latest video on the work you've made possible here!