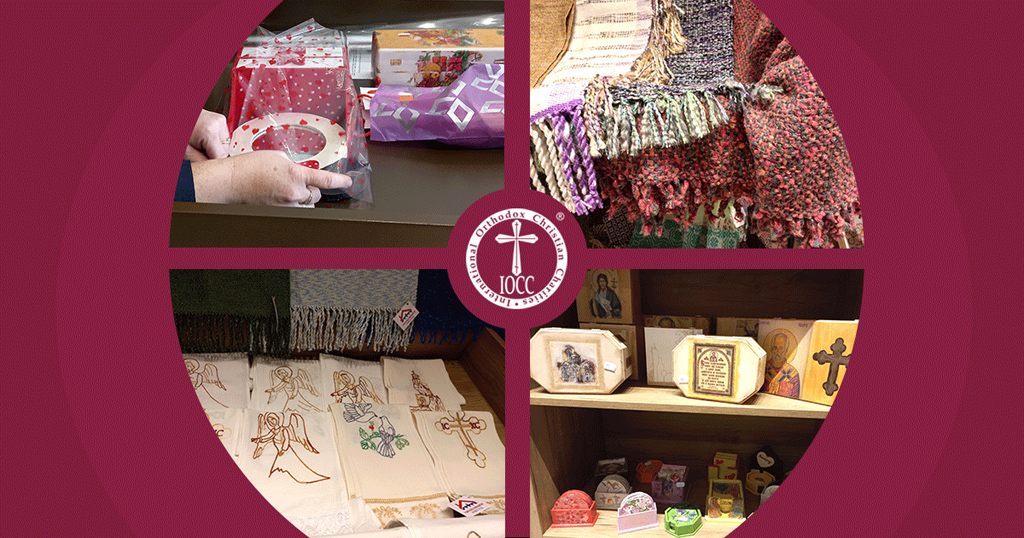 Bolstering Partners' Work
Sometimes it's small things that create significant change—whether for one person or for many. That's the case in Bosnia and Herzegovina, where IOCC recently equipped partners to offer additional help to people in need.
With funding from the IOCC Foundation, this program included supporting a home for women and girls with disabilities.
This institution provides occupational therapy for residents, who learn various handcrafting skills. IOCC provided embroidery and knitting materials, decoupage materials, good-quality fabric and two sewing machines. The program also supported two craft fairs, open to the public, where the handmade goods were displayed and sold.
By giving through IOCC this Lent, you give those in need the chance to build a life of purpose.