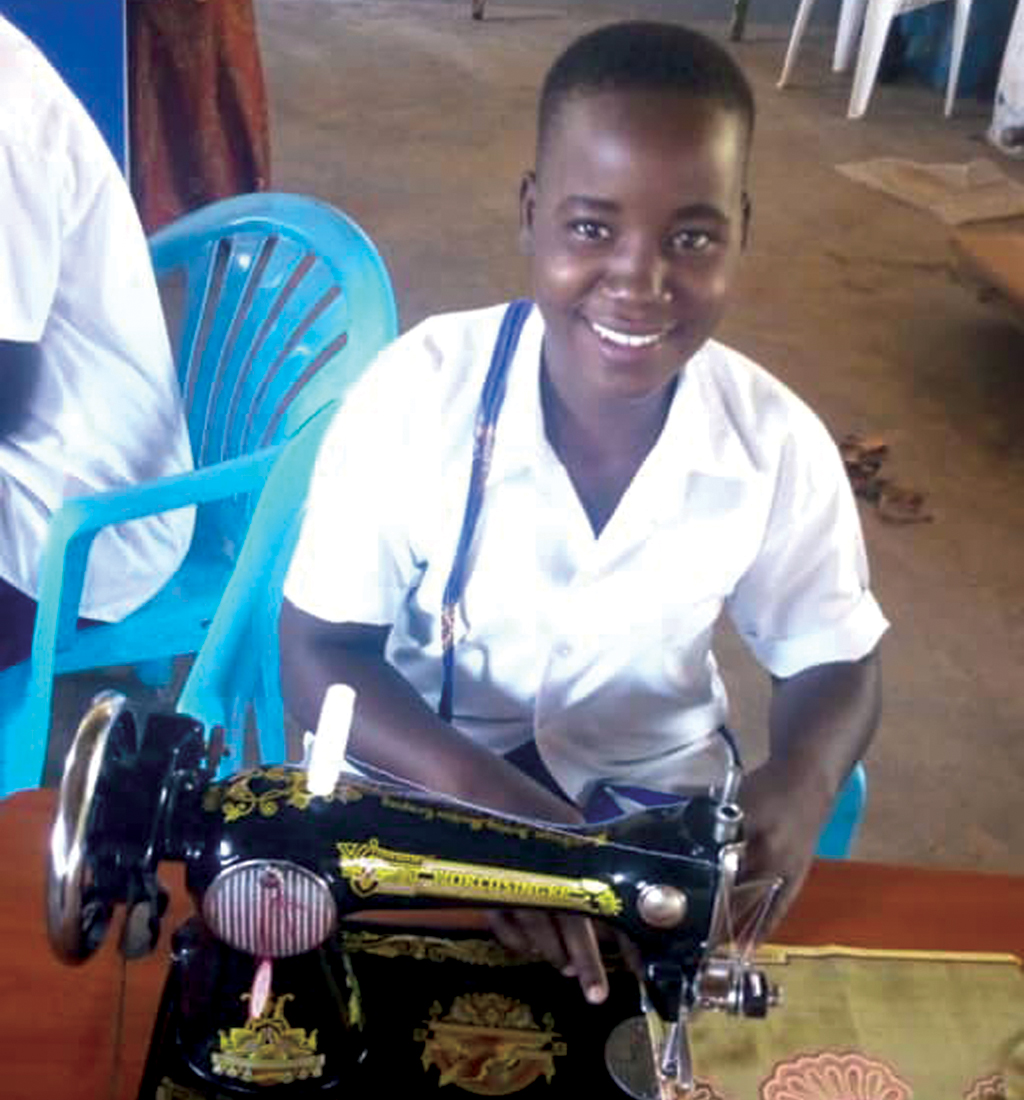 Since 2004, the IOCC Foundation has funded innovative projects across several countries where IOCC works, supporting both existing and newly established programs and strategic initiatives.
IOCC Foundation funding is unique in that it allows IOCC to implement inventive tactics and to help programs adapt to shifting contexts. The flexibility the Foundation provides is more important than ever as our world is being reshaped by the COVID-19 pandemic.
In Ethiopia, IOCC is working to build water infrastructure in remote areas, providing safe sources for handwashing as a way to mitigate the pandemic.
In Uganda, funding is helping to provide personal protective equipment and other hygiene materials, train staff, and improve communications—all in an effort to prevent the virus's spread.
These are just two projects funded by the IOCC Foundation, guided by some of the most urgent needs of the moment. Read more to learn how Foundation gifts help to ensure the long-term impact of IOCC's global work.