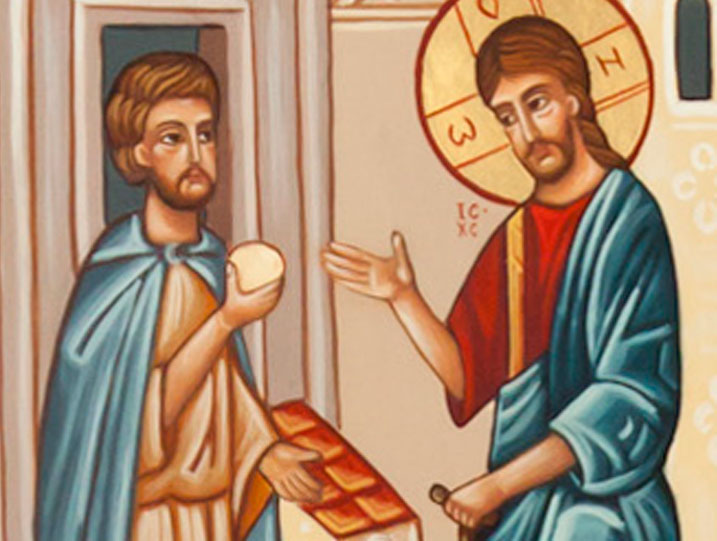 We are excited to announce the newest edition of the IOCC Prayer Journal—a resource designed for Orthodox youth and offering a glimpse into the lives of children and families around the world. This booklet shows how your prayers and support are helping them build a brighter future.
Over the coming weeks, and as we lead up to IOCC Sunday, we'll email you excerpts from our Prayer Journal, which focuses on the service Christ calls us to offer to people in need and ways that we can join forces to answer that call.
Below is the first excerpt from IOCC's Prayer Journal.
***
Food is one of the most basic things that we need to survive. Sharing meals with loved ones is an important part of family relationships, and sharing the Eucharist is central to Orthodox Christian worship.
How can we help people who need food?
Helping families, farmers, and communities in Greece, the Holy Land, Jordan, and elsewhere grow more of their own food plus enough to sell for income.
To learn more ways we can make an impact together, visit iocc.org/prayerjournal and read more.