Make Almsgiving through IOCC Part of Your Lenten Journey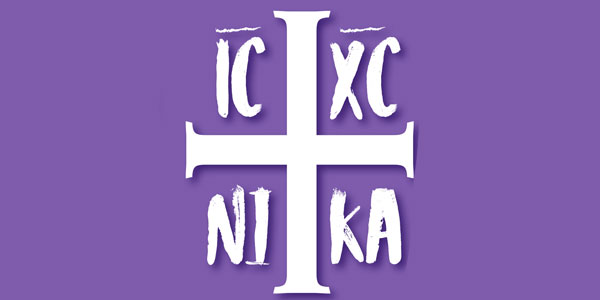 Only days before His crucifixion, Christ spoke the familiar words: "I was hungry and you gave Me food. I was thirsty and you gave Me drink" (Matt. 25:35).
This verse reminds us that almsgiving is a crucial part of our journey through Great Lent—how important it is to serve those who are fighting illness, rebuilding after natural disasters, recovering from malnutrition, or forging new lives in the aftermath of conflict.
Your gift to IOCC can help people who are working tirelessly to restore their lives—and be one of the good works that help form our path to salvation.