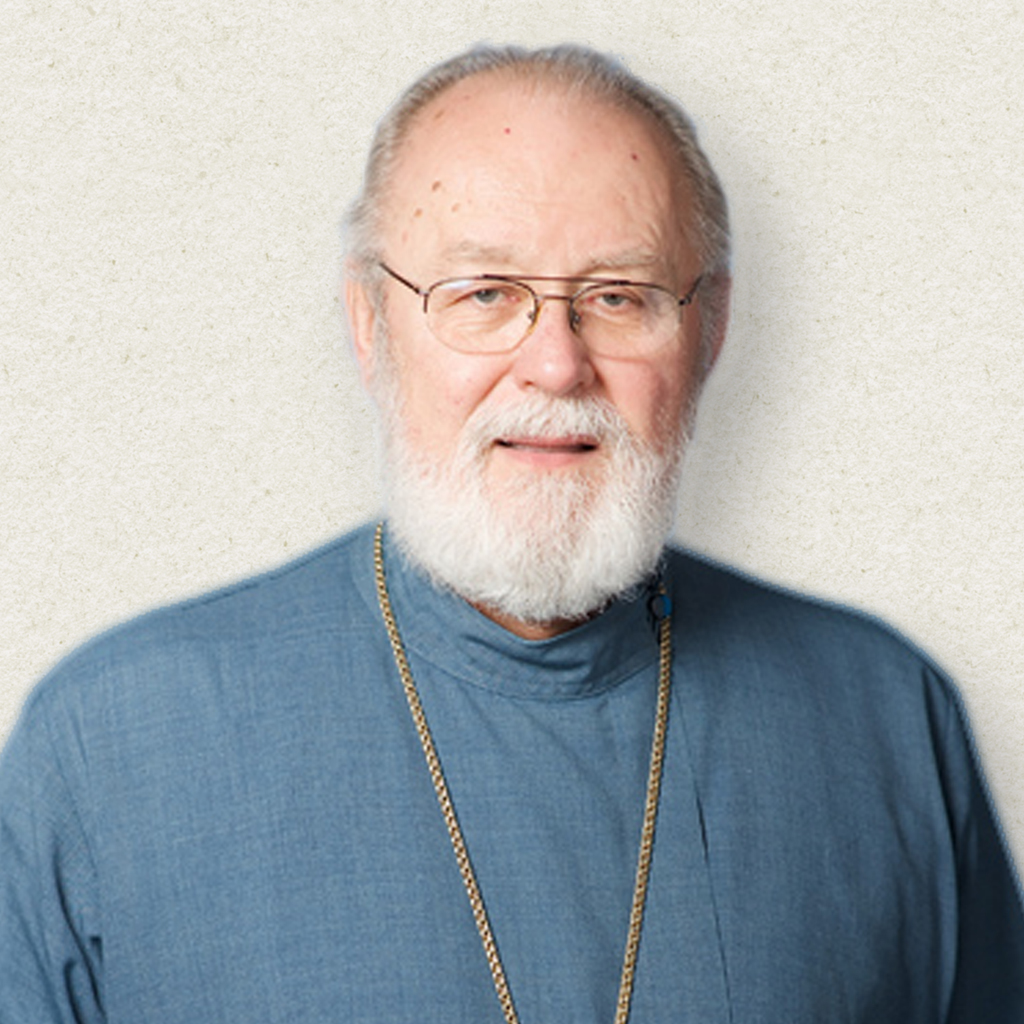 With deep sadness at the loss of another giant of our faith, IOCC learned that long-time board member, friend, and spiritual advisor the Very Rev. Leonid Kishkovsky has reposed in the Lord.
A member of IOCC's Board of Directors for over 20 years, Fr. Leonid served on the board's programs, church and government relations, and nominating committees. As in other roles he filled in his lifetime of serving the Church, at IOCC Fr. Leonid brought a deep knowledge of international affairs, a rich sense of humor, and—most important—an unparalleled commitment to living out the Gospel of Christ. A prolific writer, he penned multiple reflections for IOCC's own publications, including Priest to Priest and booklets of Lenten reflections.
In one issue of Priest to Priest, he wrote, "As Orthodox priests and parishioners, as Orthodox parishes and organizations, we receive from IOCC the ability to reach out to suffering people in the United States and around the world. It is equally valid to put it another way—it is we who give IOCC the ability to reach out to people in need." Fr. Leonid certainly did that, deepening IOCC's capacity to serve those affected by disasters and emergencies.
From IOCC's earliest days until now, Fr. Leonid supported and guided IOCC and its leaders, facing countless journeys, struggles, and complex national and international situations. A rock of faith throughout his life, Fr. Leonid endured great challenges with dignity, courage, and strength. He and his wife, Matushka Mimi, supported each other and humbly and selflessly served the world and the Orthodox faith.
Fr. Leonid's life of service and humility is an example for us all. May his memory be eternal!
1943–2021