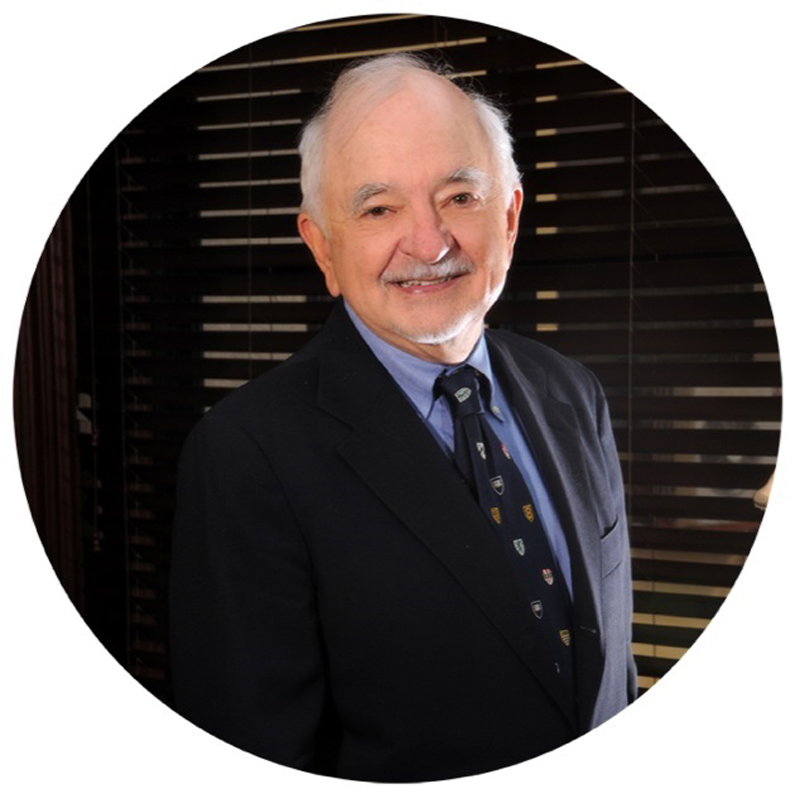 The IOCC family is saddened by the loss of our friend and board member Jonathan Russin, who reposed in the Lord on December 31, 2022, in Washington DC, following complications from a stroke.
A Pennsylvania native, Jonathan had a full career as an international business lawyer, living many years overseas with his wife Toni and their children. He advised companies, governments, and NGOs on projects, organizations, and institutions that improved people's lives. He brought that knowledge and experience to the table as part of IOCC's board of directors, beginning in fall 2016. Having grown up in the Russian Orthodox Church, Jonathan was a lay leader in his US parish, the St. Nicholas Orthodox Cathedral in DC, and later became principal lawyer of the Orthodox Church in America.
In addition to being an IOCC board member, Jonathan also served on the board of the Rostropovich-Vishnevskaya Foundation. He dedicated his 2021 memoir to his grandchildren "with the hope that they will work to make the world a better place."
May his memory be eternal.