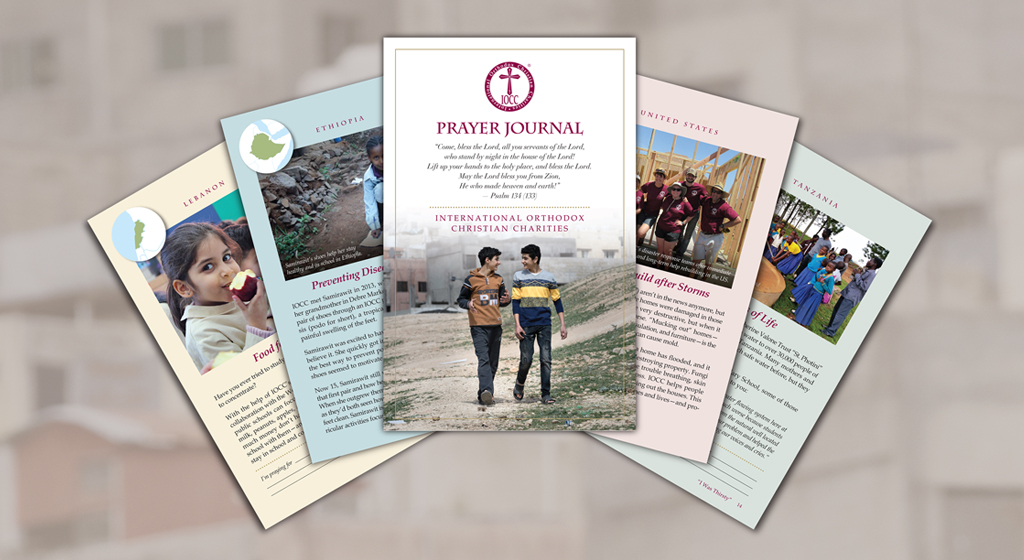 IOCC's most recent prayer journal offers you a glimpse into the lives of children and families around the world and shows how your prayers and support are helping them build a brighter future.
You can order your own copy of IOCC's prayer journal today.
Adults and children can come together to read and pray. Join IOCC in prayer, and become part of our global work of service!
P.S. Don't forget you can download our new prayer journal lesson guide today with activities for families and small groups.