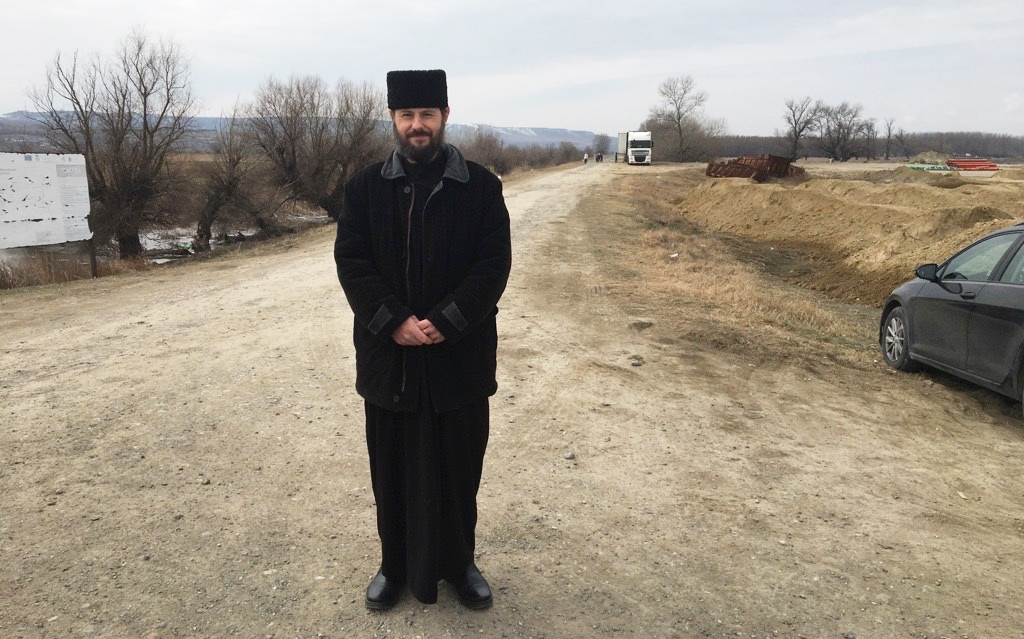 What's Happening Now
"They are our brothers," said Fr. Igor of refugees arriving in Romania from Ukraine. "We will be with them to the end."
This Romanian parish priest has been working at his country's border with Ukraine, organizing services for refugees as they arrive. Fr. Igor is connecting refugees with volunteers—many his parishioners—who are providing temporary housing for newcomers. They're also distributing food, water, hygiene items, and other essentials.
IOCC teams continue their coordination and assessment across the region affected by the terrible humanitarian crisis in Ukraine, including in Moldova, Poland, and Romania.
With strong partner relations across international and ecumenical lines, as well as within the Orthodox Church and its humanitarian and service agencies, IOCC is increasing its own staffing on the ground and laying the foundation for long-term regional response.
Thanks to your generosity, IOCC's Ukraine Response Fund is nearing the initial goal of $1 million in private donations. This crucial starting point will help IOCC obtain additional funds from public and private sources—ultimately allowing us to serve more people.
The needs remain tremendous, and the work is underway. Thank you for your continued prayers and support.