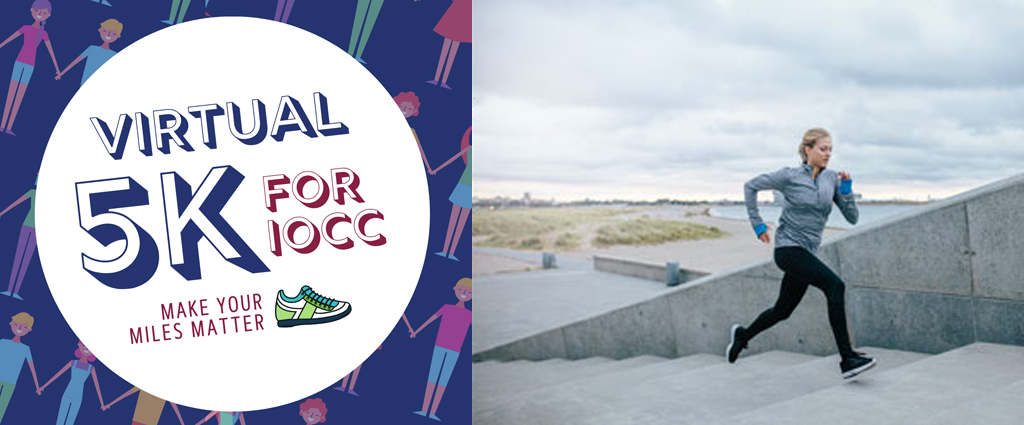 Interested in Joining Our Virtual 5k?
On June 27, we're racing across the country (and across the globe!) in a virtual 5K for IOCC. Keep yourself and your neighbors safe while helping people in need across the globe!
Get the whole family involved and walk with us, run with us, exercise in your home, or bike for 3.1 miles. Complete our 5K together but separately, indoors or outdoors. It's a fun, safe way to help IOCC reach people who need help.
Join us to support IOCC's humanitarian work around the world in the midst of the COVID-19 crisis, and make your miles matter.
Challenge your family and friends to join you, then raise and donate funds to help those in need, and post a picture or video on race day to social media.