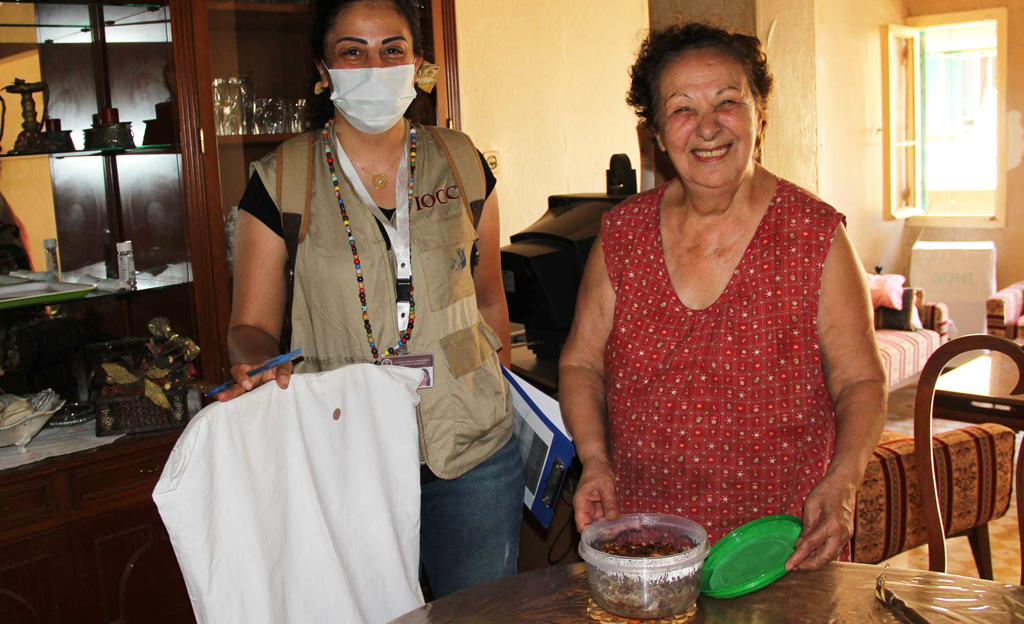 "You will be enriched in every way for your great generosity, which will produce thanksgiving to God through us." — 2 Corinthians 9:11
With your support, IOCC is working hard to lay foundations on which people can build better lives for themselves. It starts with a single person or family and quickly spreads to a neighborhood, then to a community. This is sustainable growth — and it starts with you.
IOCC's Gifts of Love gift catalog highlights just some of the ways your gifts through IOCC serve people facing great need across the world. Some are connected to urgent necessities, and others help invest in the future:
Nourishing meals for families
Eyeglasses for a child
University access for high-schoolers
Browse our catalog today and make a gift of love for someone in need.