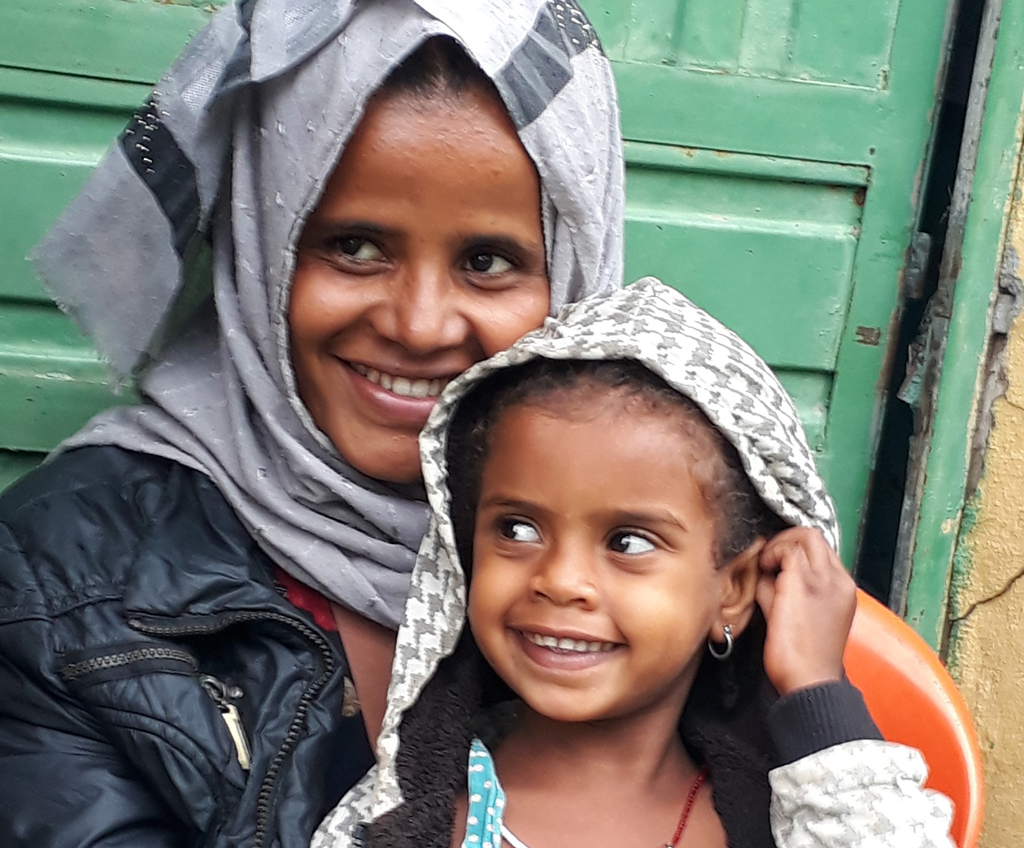 A Gift with Lasting Impact
IOCC's Gift of Love catalog offers you unique gift opportunities that change the lives of people in need around the world. Gift ideas include groceries for families, warm beds for shelters, eyeglasses, and so much more.
Looking for a special gift for your friends and family this Christmas? Make a gift of love that will leave an impact for years to come.