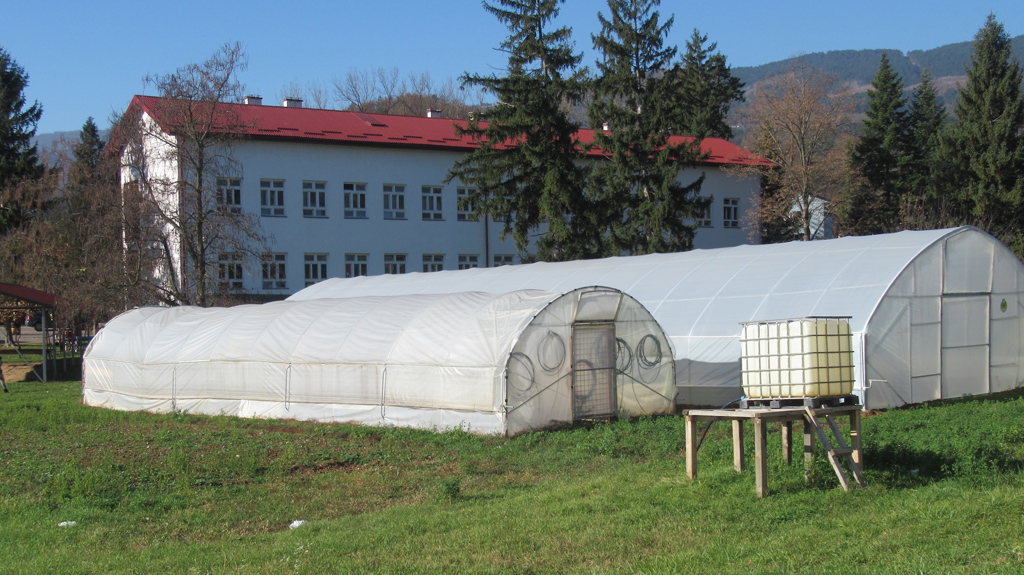 Sowing Seeds of Hope in Bosnia and Herzegovina
Supporting the humanitarian efforts of the Orthodox Church around the world is central to IOCC's mission. A program developed in partnership with Trojeručica, the humanitarian organization of the Serbian Orthodox Church's Diocese of Zvornik and Tuzla, is one such example.
In Bosnia and Herzegovina, a country dogged by poverty where social institutions struggle with limited resources, a recent grant from the IOCC Foundation is helping fund a joint program to support food production at a residence for girls and women with disabilities.
Read more about how this single program is reducing the center's costs, providing food for residents, and creating opportunities for occupational therapy.