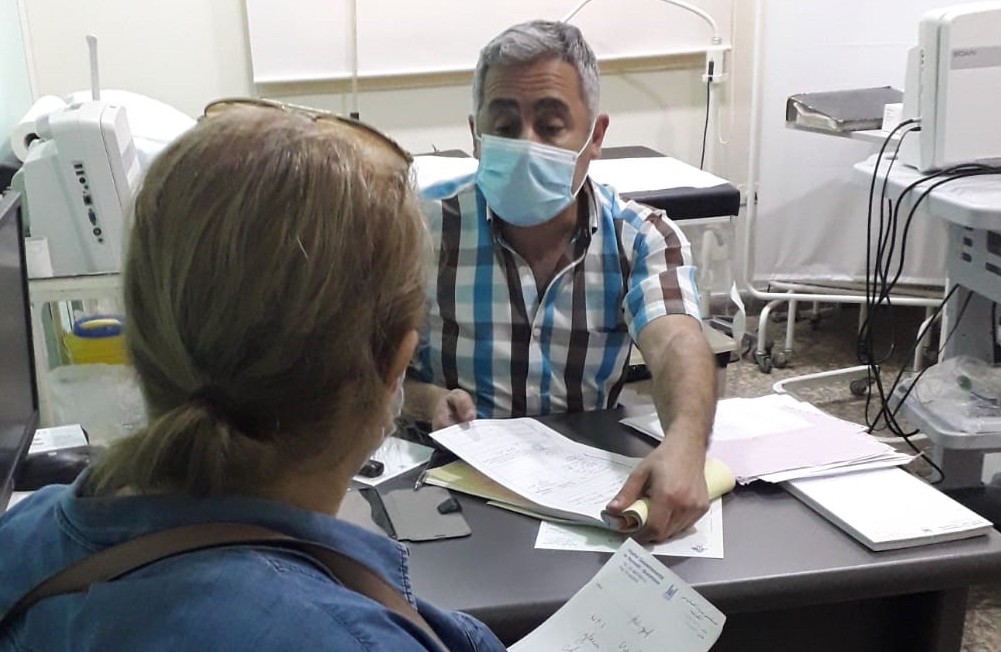 "If it wasn't for this program," said Marina, age 74, "I would have lost my life."
The combination of economic crisis, the devastating 2020 explosion, and the COVID-19 pandemic has left many residents of Beirut—including Marina—unable to afford medical treatment. Fortunately, the generosity of IOCC donors has helped to fund a comprehensive public health program implemented by IOCC, in partnership with UNICEF, that is reaching some of those most in need.
Learn more about how this program is improving access to lifesaving health services for the people of Lebanon.