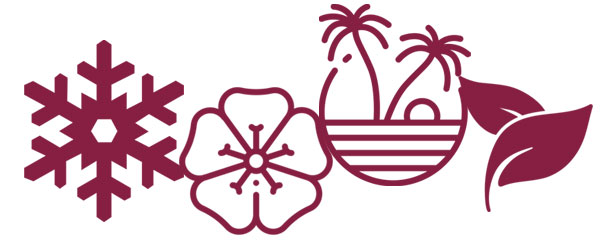 Recently, there has been no shortage of weather-related events. We've experienced some of the coldest Aprils on record, record heat temperatures across the country, and life-threatening flooding in several areas.
It only takes one storm to impact your life and community—so IOCC would like to urge you to plan now, and stay prepared.
If you're not sure where to start, IOCC is here to help. Download our template and start planning with your family, community, and parish!