Clinics in Ethiopia Combat Neglected Disease
Treatment in Rural Areas Offers Hope of Restored Health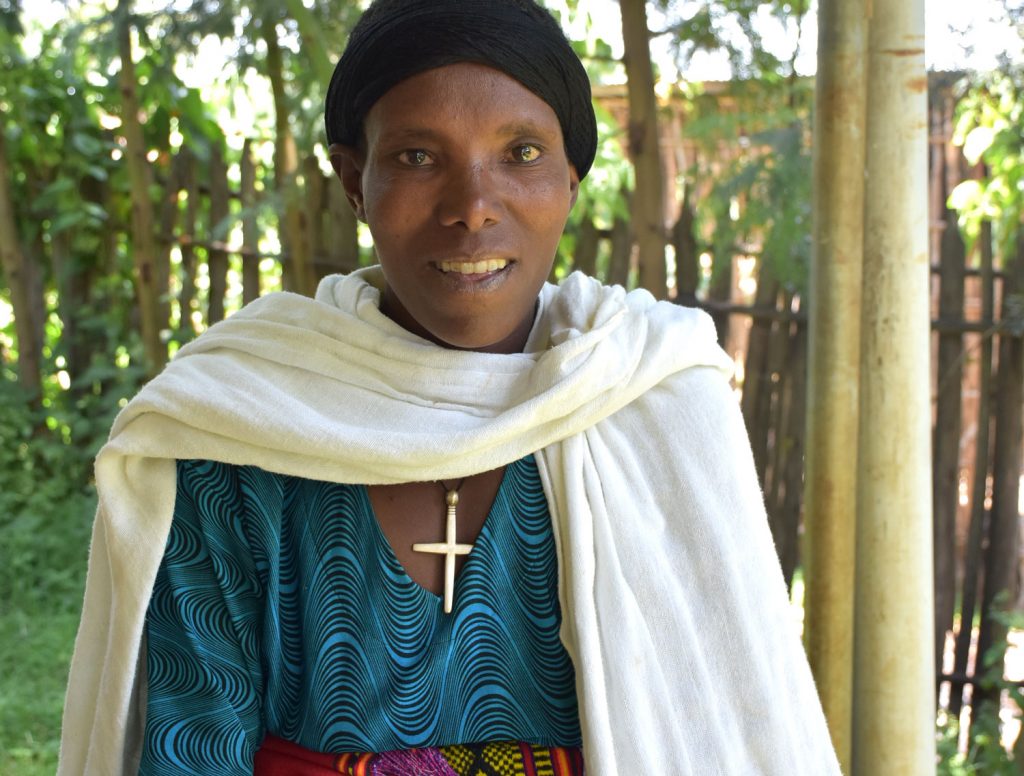 When Enatnesh, a farmer, arrived at an IOCC clinic in Ethiopia, she was in terrible pain. Her badly swollen left leg meant she was unable to work. Her family was losing much-needed income and she was shunned by members of her community.
Enatnesh had developed podoconiosis (or podo). It's a noncommunicable disease that worsens over time—a painful swelling of the legs and feet caused by the very soil she tilled on her farm.
Find out how IOCC helped Enatnesh learn about treatment and care, so she could be a productive member of society.