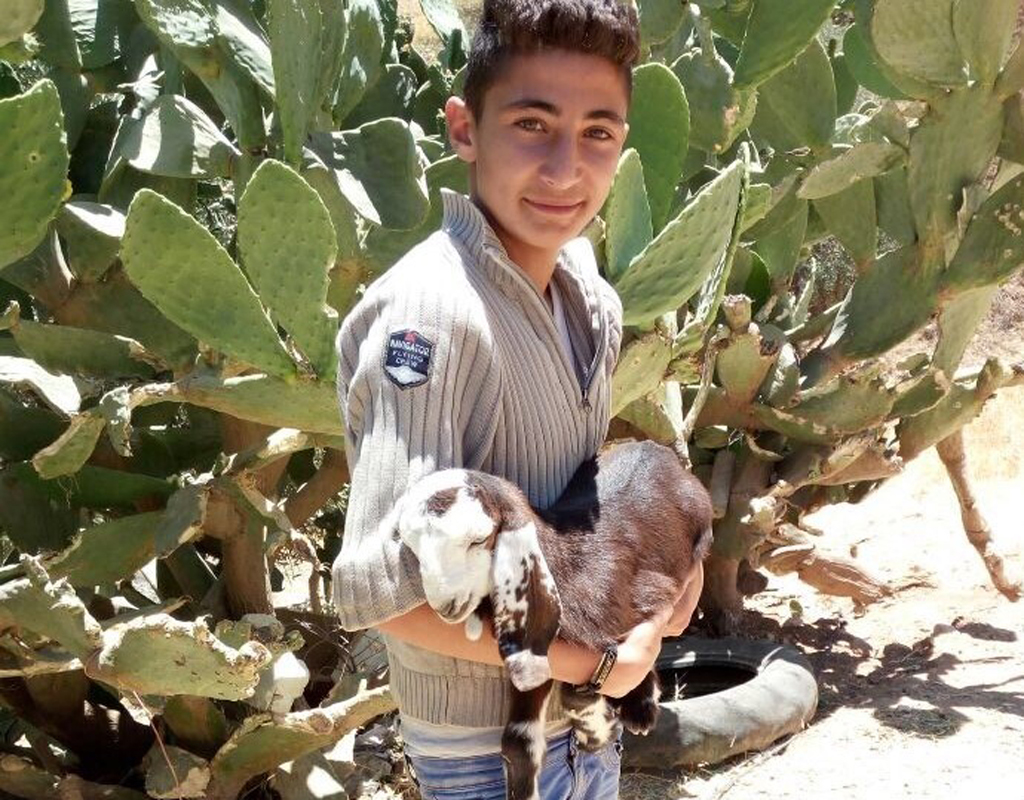 Give the gift of love.
It's a Christmas gift unlike any other. Your contribution to IOCC can help a family rebuild after a devastating disaster. It can help people fight a debilitating disease or provide livestock to a family seeking to create economic stability. It can even help provide an education to children and young adults thirsting for knowledge and a better life.
Visit our annual Gifts of Love page to see the many ways you can help change a life. Of all the presents you can give at this holy season, few will have a greater impact. Thank you for your generosity — and for your gift of love.