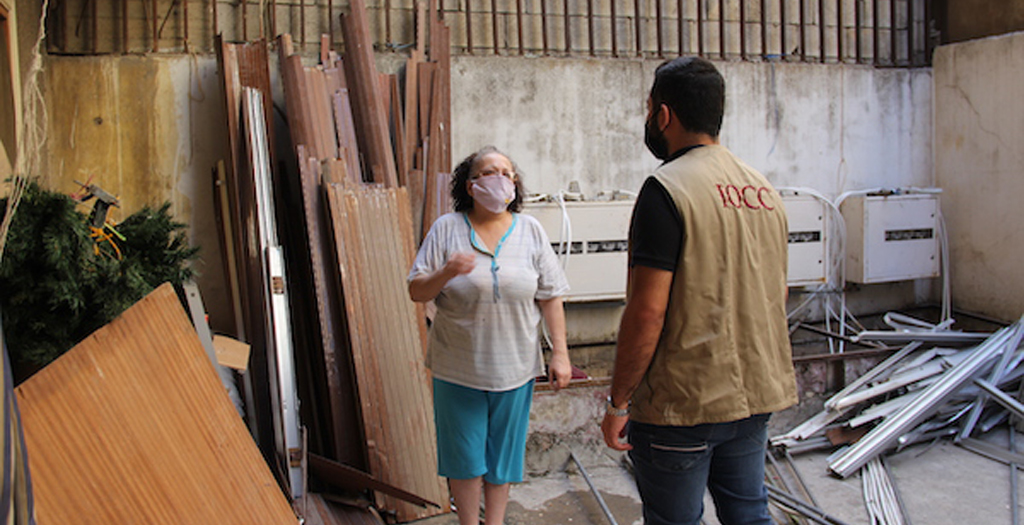 Give a gift of love.
This summer, thousands of families were devastated by a massive explosion in Lebanon. This Christmas, you can help them rebuild their lives and their homes. When you give a Gift of Love, you'll join IOCC in helping to make a life-changing difference for our brothers and sisters in need across the world.
Helping people in Lebanon is just one of the many ways that you can share Christ's love during this Holy Season. Visit our annual Gifts of Love page to learn more. Thank you for your generosity — and for your gift of love.