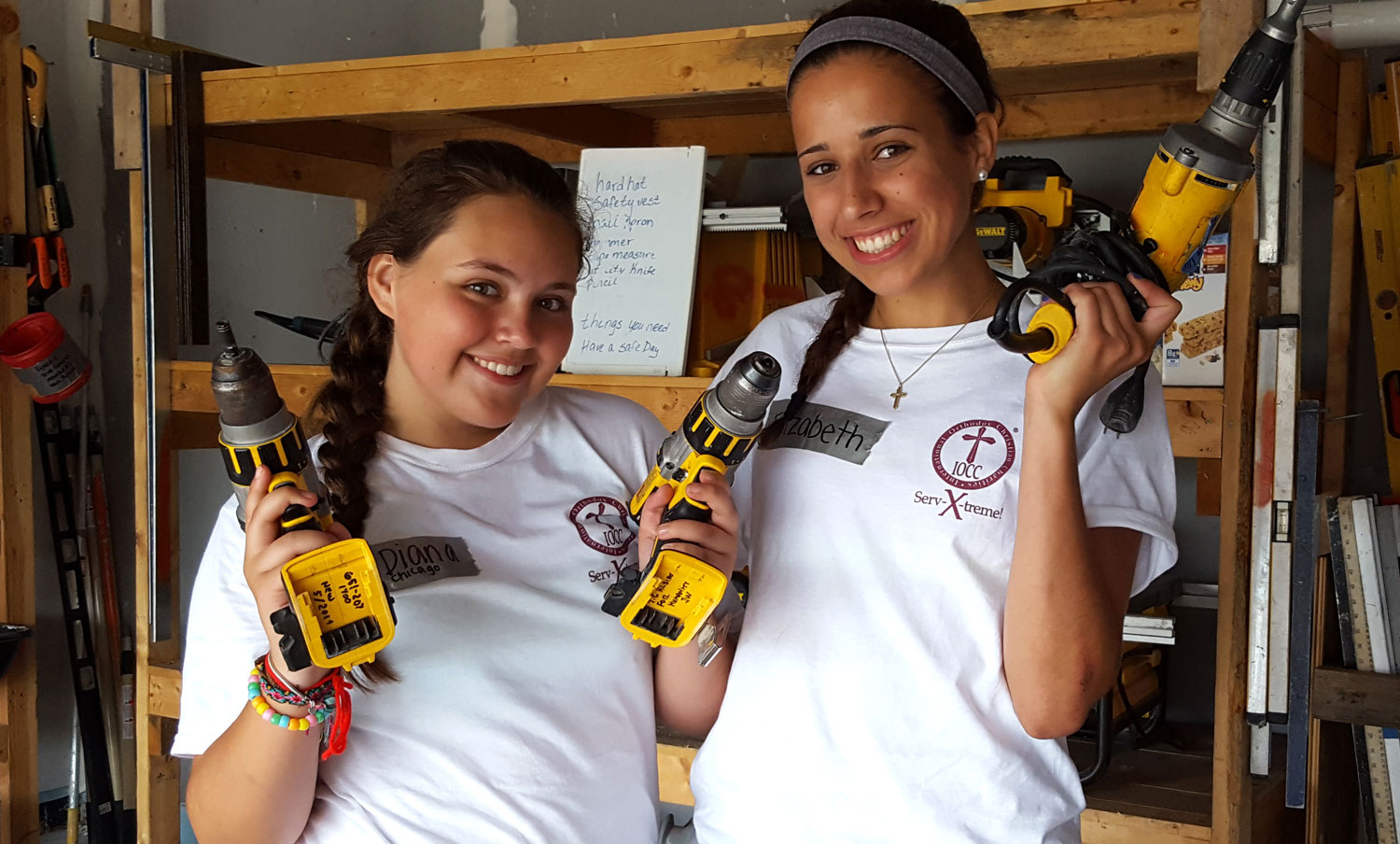 Serv-X-Treme participants come together to gain a deeper understanding of Orthodox philanthropy and diakonia (service) through leadership-building activities, workshops, and hands-on service.
During the week-long conference, participants will have the opportunity to forge new friendships, put their understanding of Orthodox philanthropy into practice, and so much more.
We are committed to your safety and well-being and to keeping our programs running, so we're excited to host you either virtually or in person! In fact, in 2020, for the first time ever there will be TWO Serv-X-Treme Youth Leadership Conferences in Minneapolis, MN (or virtually): July 25–31 and August 1–7!

IMPORTANT NOTE:
IOCC is committed to following local and federal safety regulations related to COVID-19 in the US, and we are prepared to adjust activities as needed—including offering a virtual format if required. Our goal is to offer the Serv-X-Treme conference in the safest and most effective format possible.