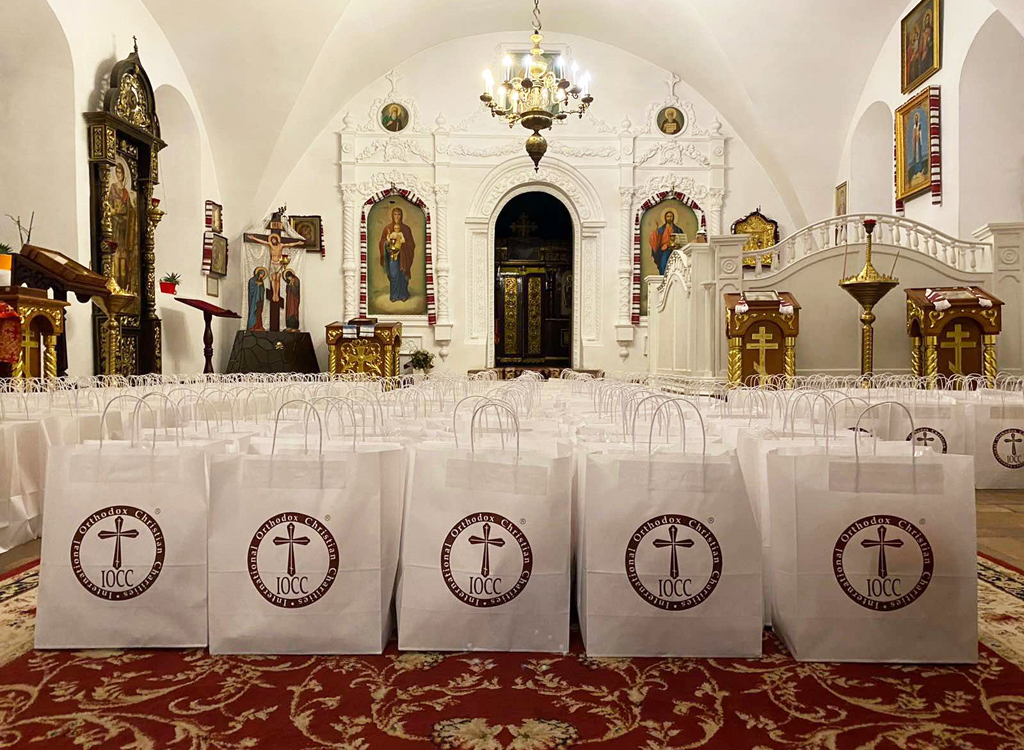 Tremendous Support in a Time of Tremendous Need
For more than 30 years, IOCC has provided humanitarian and development programs in Eastern Europe. Today, the combination of strong, well-established partnerships across the region and the incredible support of donors like you is allowing IOCC to respond to the immediate and long-term needs of those affected by the crisis in Ukraine.
Currently, IOCC programs are providing humanitarian aid to people still in Ukraine as well as to families and institutions helping refugees in Poland and Romania. IOCC's multifaceted approach is fulfilling basic needs—including providing food, water, hygiene items, baby food, diapers, and medicine—while also addressing more complex needs such as online learning centers, safe transportation for refugees, and emotional and spiritual care.
Read more about IOCC's ongoing response to the crisis in Ukraine.