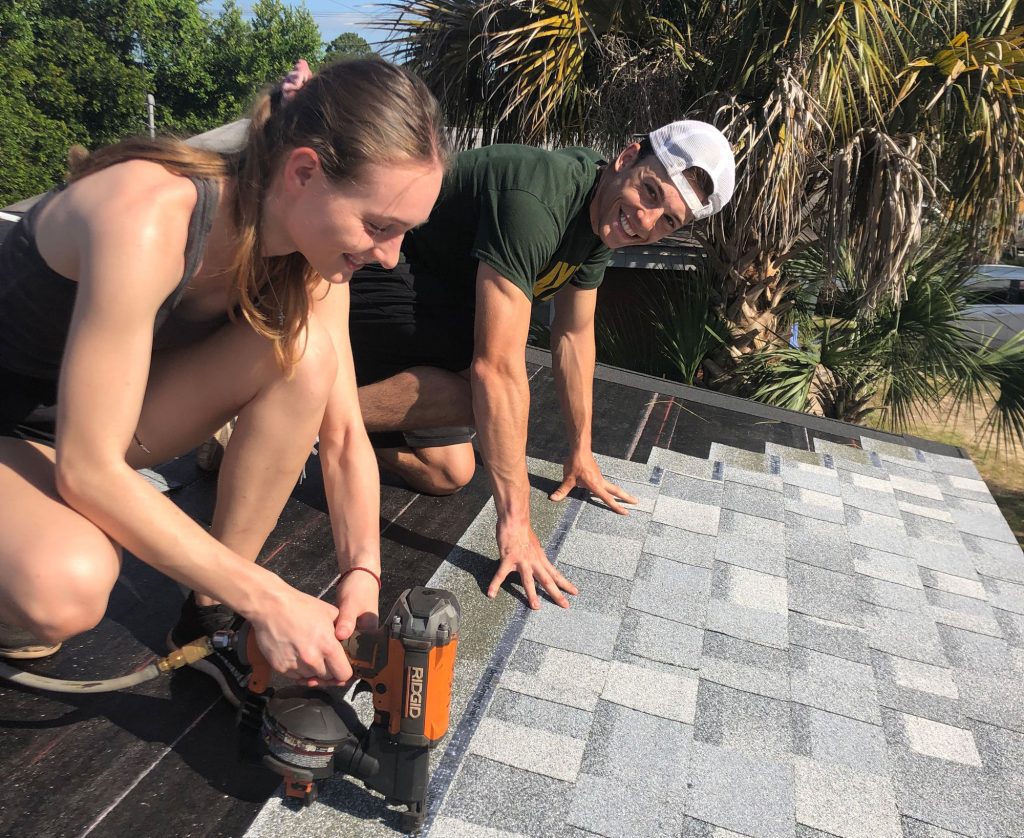 When IOCC home build or emergency action teams come together, volunteers might come from many different walks of life, but for the week they spend together, they have one shared goal: getting things done.
Whether for a home build or emergency cleanup, volunteers connected to IOCC in all different ways join forces on our response teams. Just last month, we ran teams on post-Harvey builds in Houston, TX, made up of IOCC Frontliners (our trained counselors), Serv-X-treme youth conference alumni, response team leads, and IOCC headquarters staffers who volunteered for a week on the ground—plus dedicated supporters ready to work. Other IOCC volunteers in the Minneapolis area worked alongside IOCC staff and partner Nechama Jewish Disaster Response clearing flooded homes of muck and debris.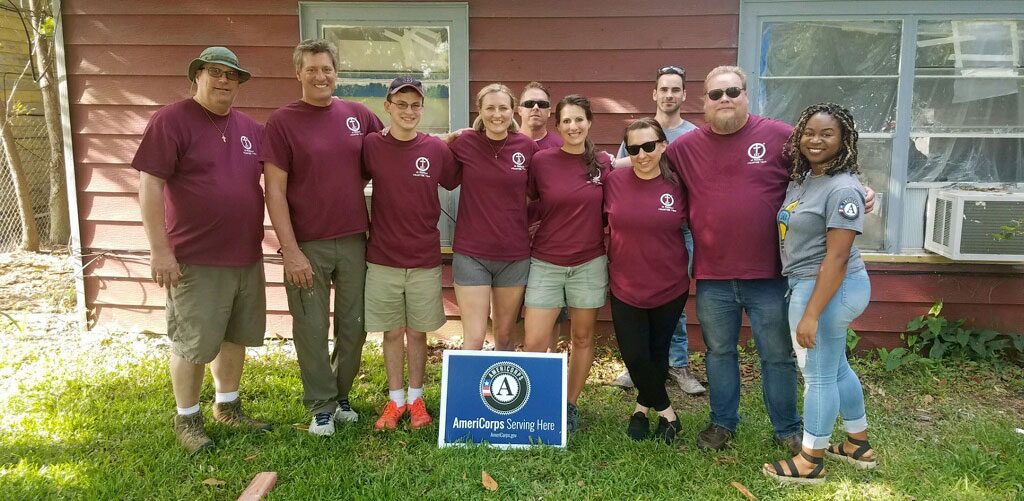 Serving people who are putting their lives back together after disasters in the US is an opportunity to experience IOCC's mission in a different way—and get your hands dirty. Literally.
Share this opportunity with others you know, or sign up for a scheduled build here. Or encourage your parish youth or other groups to organize a whole team to help families recover after disaster.