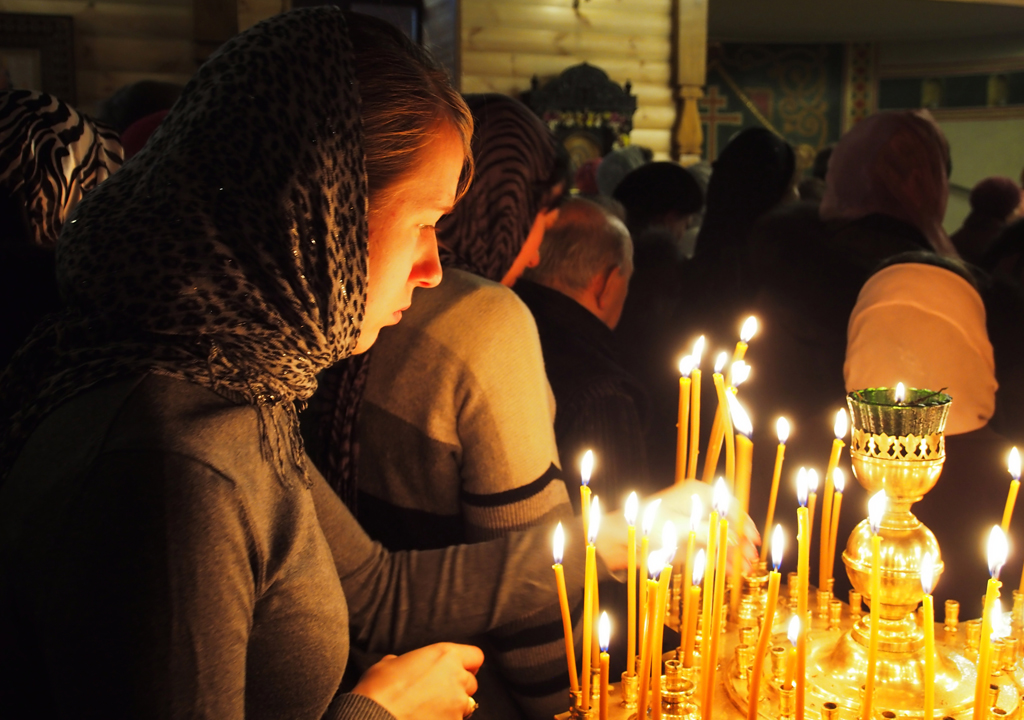 Help Us Raise $1 Million for Crisis Response
In response to the crisis in Ukraine, IOCC is working with partners in country and across the region to help address immediate needs, while looking ahead and planning for longer-term aid.
Initial efforts in and near Ukraine include providing partners with funds for:
Baby supplies including diapers, bottles, and wipes
Emergency food and water
Generators and fuel
Flashlights, batteries, and candles
Cots, blankets, mattresses, and other bedding
Hygiene items
Your support will help IOCC adjust and respond even more effectively as needs change. Please give what you can today. Thank you.